Population of Belgium continues to grow
On 1 January 2015 the population of Belgium had grown to 11,209,044. This is an increase of 60,000 compared with the population figures on 1 January 2014. The population increase is mainly due to immigration, but also in part due to a fall in the number of people dying during 2014.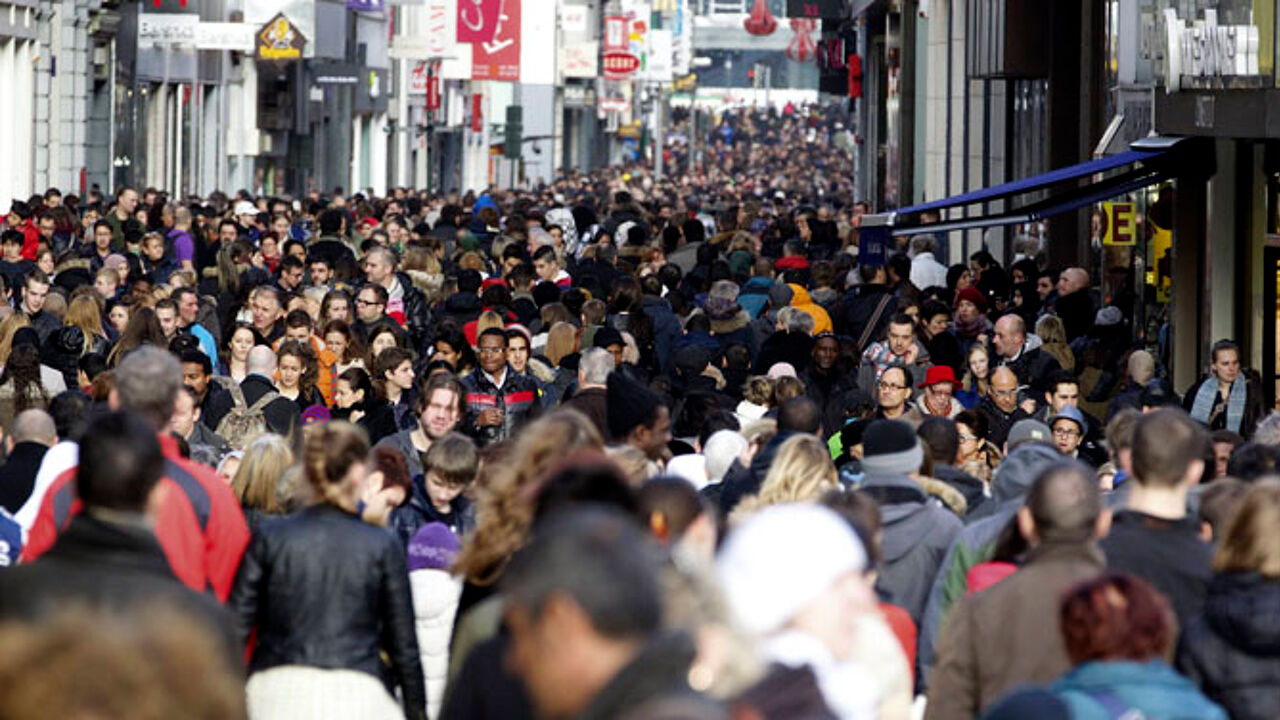 There is a small majority of women (51%) among the 11.2 million people living here. Belgium currently has 5,703,950 women, compared with 5,505,094 men. In percentage terms the population rose by 0.5% during the course of last year.
The population rose twice as much in Greater Brussels than in Flanders and Wallonia. However, there is still a lot of migration between Brussels and the other two regions.
Flemish Brabant was the Flemish province that saw its population increase the most during 2014. Meanwhile, West Flanders saw the smallest increase.