Belgium has warmest night since 1833
Friday night has set a new milestone. Last night was the warmest since records began, back in 1833. The temperature in Ukkel (Brussels) only dropped to 24.5 degrees Celsius (76.1 Fahrenheit), beating the previous mark set in June 2002, the VRT's weather presenter Frank Deboosere explains. In the meantime, it has also become official: Belgium is in a heatwave!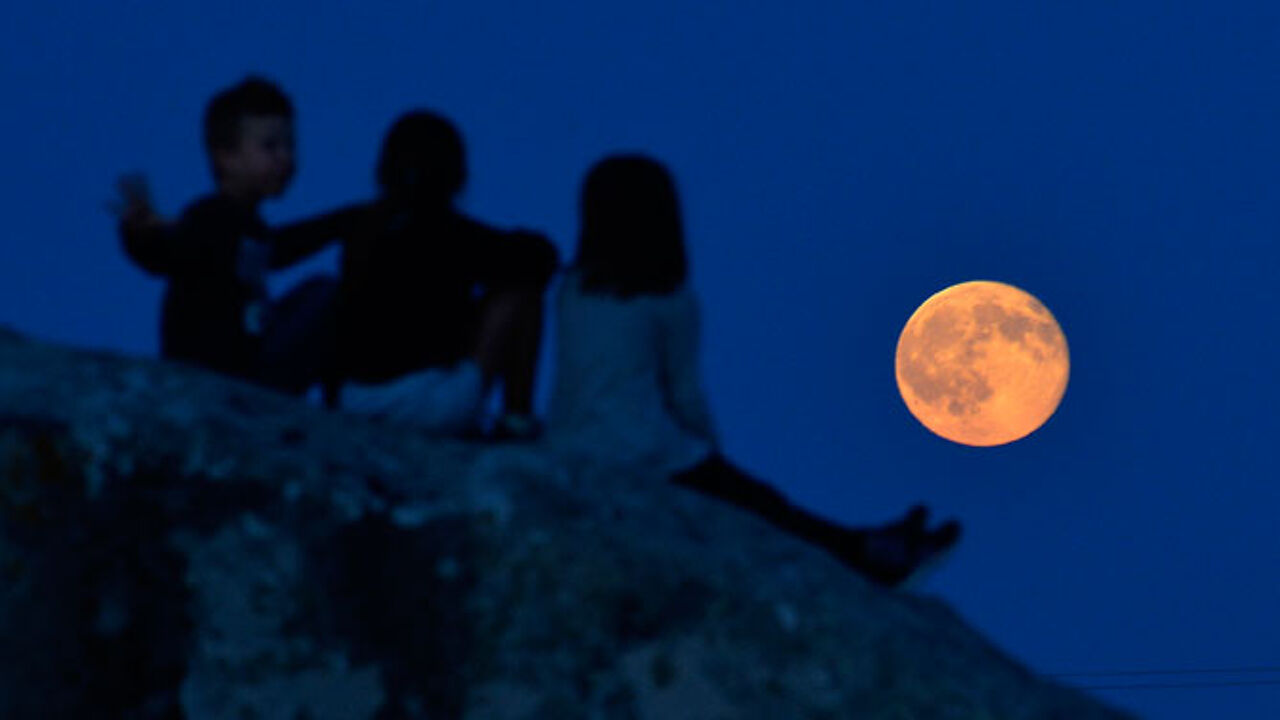 "We expected very hot air to arrive on Saturday, but in fact it arrived a little bit earlier, on Friday night. The temperature in the Ukkel measuring station was still at 28.4 Celsius at 10pm, and still at 25.3 at 3 o'clock in the morning. The rock-bottom temperature was eventually 24.5 Celsius, which made it the warmest night since records began in 1833 and probably the warmest in Belgian history. 
The previous mark was set 13 years ago, on 18 June 2002, when the bottom temperature in Ukkel got stuck at 23.9 Celsius. One of the consequences of last night's hot weather was that ozone levels remained high until deep in the night. The European alert level was still exceeded in 4 Belgian measuring stations at midnight, which is very exceptional. It once happened in 2006, but then at 11pm and just in one location.
It's official, it's a heat wave!
Belgium is now also officially in heat wave. The conditions were met on Saturday, when temperatures exceeded 30 degrees again. In order to have a heat wave, it should be above 25 degrees Celsius for 5 successive days, with at least 3 days seeing temperatures of 30 Celsius or more. This heat wave is the first one since July 2013.