De Lijn announces higher fines
The Flemish public transport company De Lijn has announced higher fines for fare dodging and misbehaviour. The new rates will take effect as from September, Het Laatste Nieuws and De Morgen report. "Fare dodging can still earn you money in the long run nowadays," the Flemish Mobility Minister Ben Weyts (nationalist) said. "This is what we aim to change."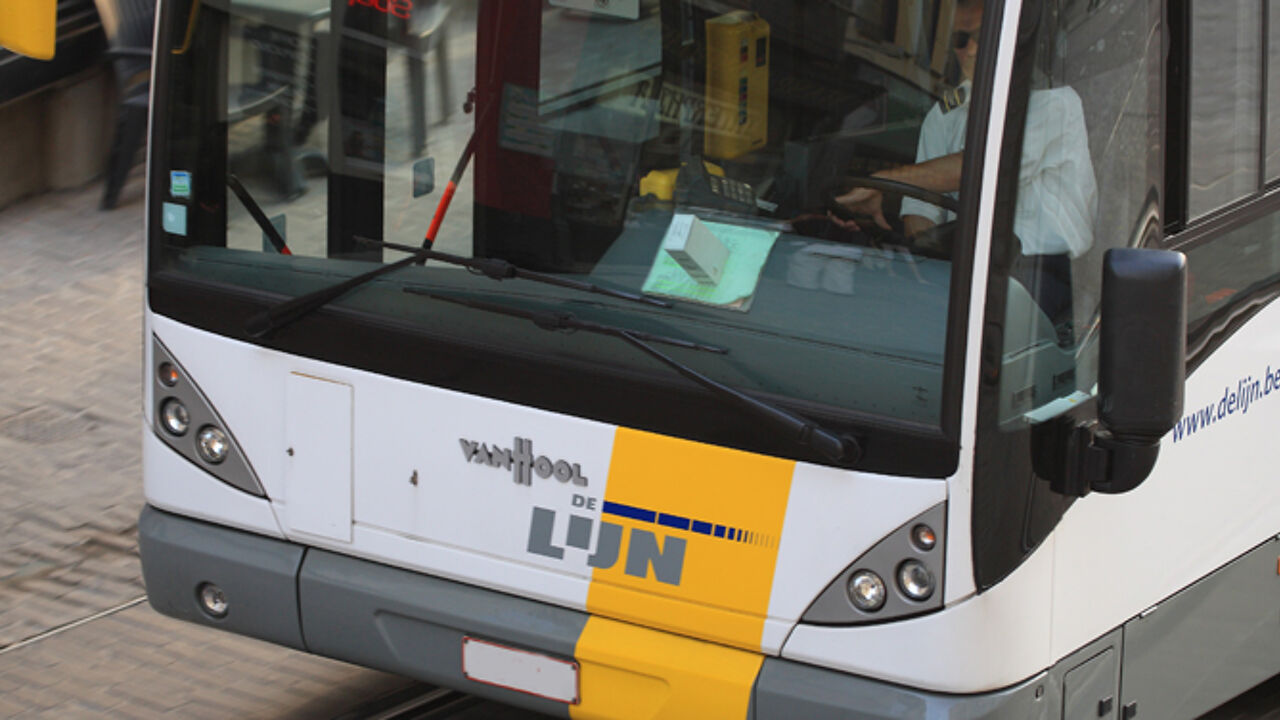 The last time De Lijn increased fines, was in 2007. Rates will now be installed taking into account the price of a season ticket. A first fine will set you back 107 euros (coming from 75). A second fine will cost you 294 euros (instead of 200 now). The new fines equal the price for a 3-month unlimited card called 'Omnipas' and for a year ticket respectively.
"In the past fare dodging was a risk that often ended up in a safe gamble. Even if you got caught, you still had to pay less than the price for a season ticket", Ben Weyts points out. "This is what has to change." The minister hopes to change fare dodgers' mentality by deterring them with higher fines and to persuade them to take a long-term transport ticket from the start.
More checks
Only 1 in 43 passengers was caught without a valid transport ticket last year, a figure that comes from 1 in 38 in 2008. The number of checks was raised substantially, explains CEO Roger Kesteloot, with 2,068,000 passengers being checked. Season ticket holders should also watch out. If you forgot to take your transport ticket with you, you only get fined as from a third time now. This will change to the second time.
The new fines do not only apply to fare dodging, but also to misbehaviour, like putting laying feet on the seats or leaving behind rubbish in the bus or tram. Threatening or insultive behaviour towards staff will also be tackled.