MIVB manager fired in racism case
The Brussels public transport company MIVB has fired one of its managers for making racist remarks on Facebook. The man also regularly posted anti-Islam messages, at the same time making it clear he was employed by the MIVB.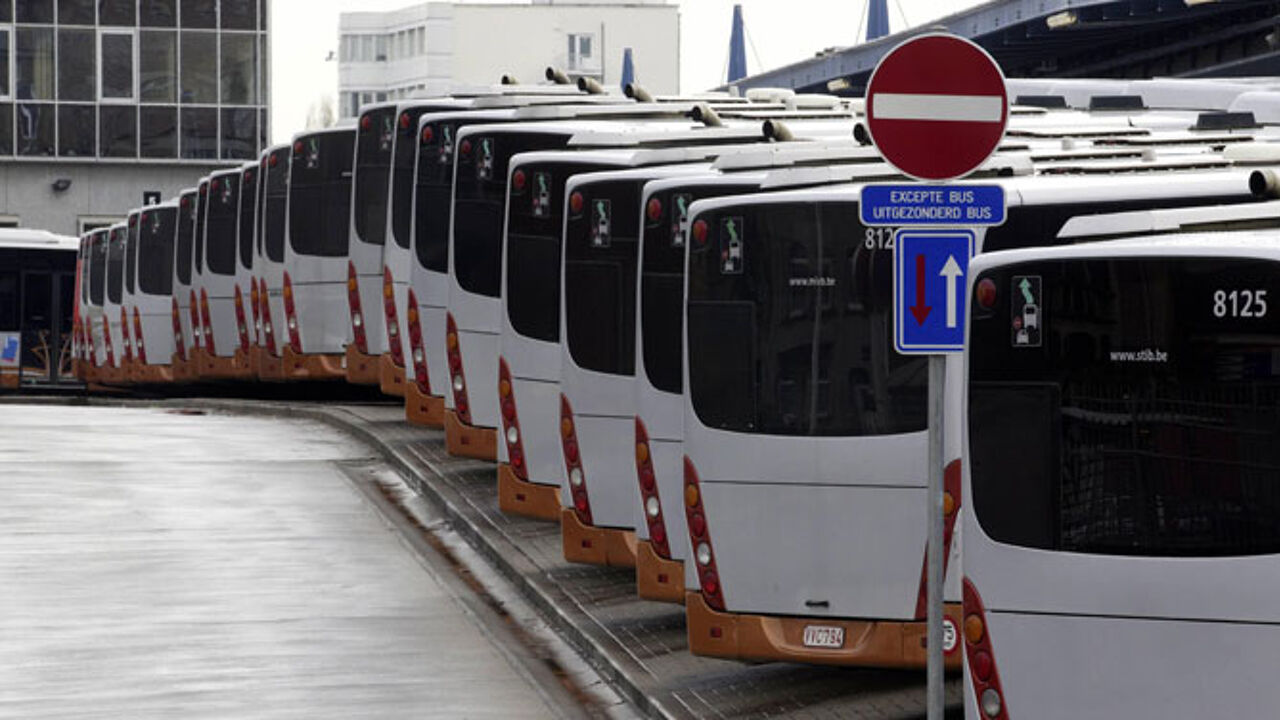 Various MIVB employees informed the general management of the transport company. "The proximity manager was shown the door for sharing extremely racist and islamophobic messages. We as a company are taking this very seriously. It was impossible to continue to cooperate with him", MIVB spokeswoman Françoise Ledune explains.
The man was at the helm of different teams that had to intervene in the case of incidents. One of his tasks was to meet people from various communities and (religious) groups, which made the situation even more serious.