Red Lions thrash India; ease into finals
The Belgium national hockey team, dubbed the Red Lions, eased into the finals of the World Hockey League in Brasschaat (Antwerp) as they whipped India 4-0. Florent Van Aubel was in splendid form on a hot summer evening, scoring 3. The Red Lions will meet World Champions Australia in Sunday's final.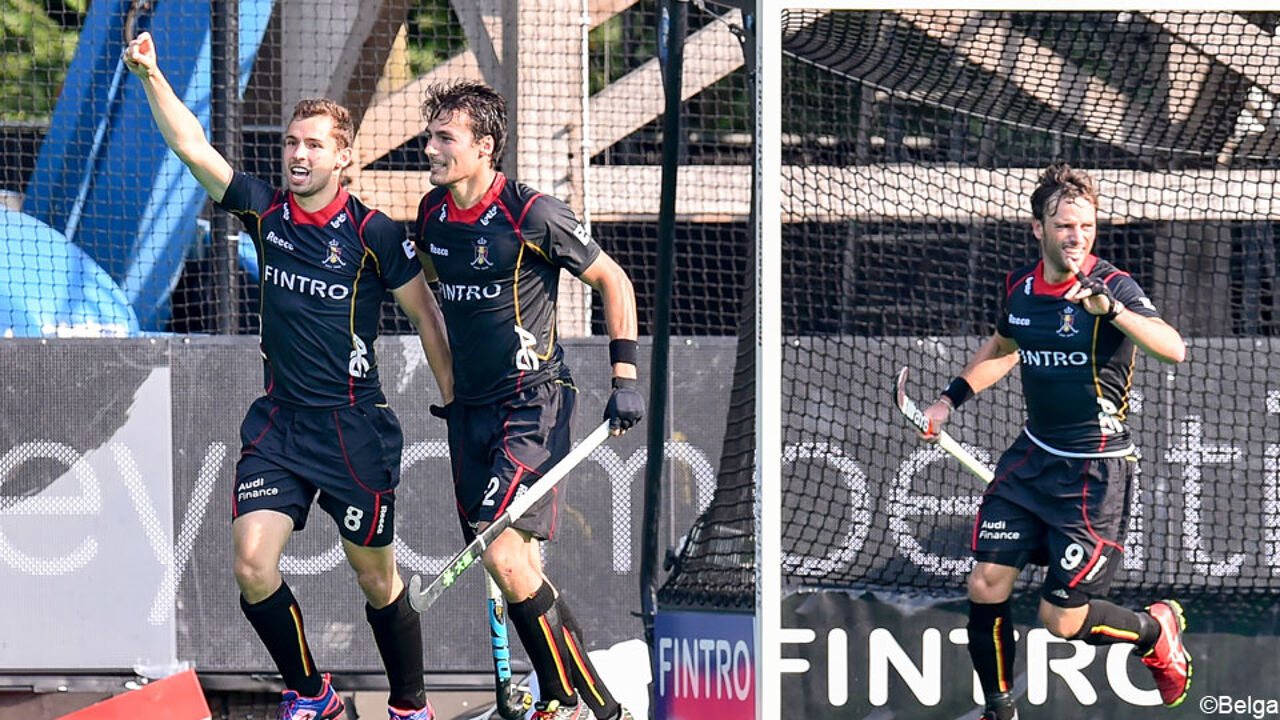 Belgium had secured a ticket for the Olympic Games by beating France in a tense quarter-final earlier on. The main goal being achieved, the Belgians had less pressure and this could clearly be seen in their game.
Belgium dominated the start of the game with Van Aubel opening the score. Van Aubel added two more after a penalty corner later in the match (it was 2-0 half-time). Van Aubel told reporters that "the most important thing was to qualify for (the Summer Games in) Rio. After we had secured a ticket, we said we wanted to win the tournament. I am pleased with my goals, but the team goes first."
Australia beat England in the other semi-final and will meet the Belgians in the final match.