New rail strike announced for the summer
The small trades union of train drivers ASTB has announced new strike action in a press release. The ASTB plans to go on strike every Saturday between mid-July and the end of August. The ASTB demands better payment and improved working conditions.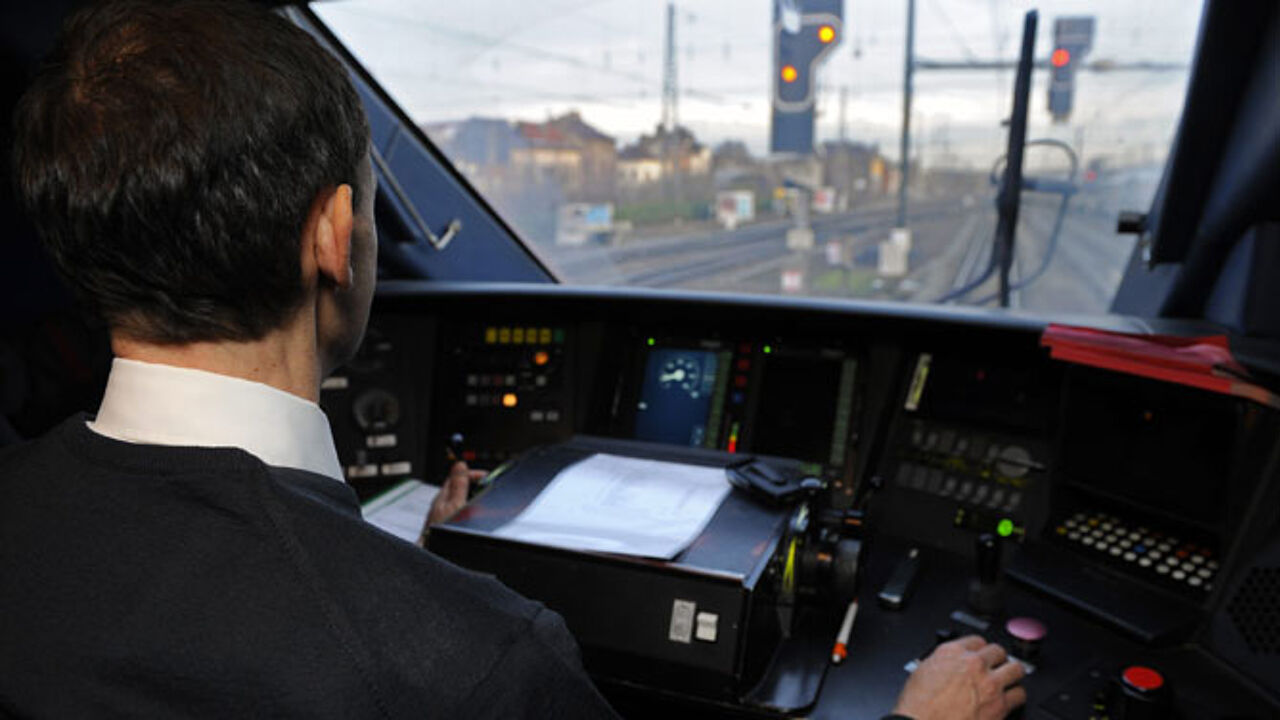 The ASTB had threatened to go on strike every weekend earlier on, in order to withdraw its threat later. Talks with Belgian Rail seemed to go well, but have apparently failed.
The ASTB is a small union that only represents part of the train drivers working for Belgian Rail. There are some 3,800 train drivers, with about a quarter of them supporting the ASTB. The strike does not enjoy the support of the big blocks, the socialist and Christian trades union. Still, fresh strike could cause considerable disruption, as was shown earlier.
The small union is demanding better compensation for extra hours and weekend shifts and is denouncing the "particularly tough" working conditions for train drivers.
Deputy chairman Claude Ferrais told the Belgian press agency Belga that "we waited for an answer to our proposals, but the management did not react. We wanted to know if they have the will to negotiate. As we didn't receive any news, we were obliged to take industrial action."
The latest move should put up the pressure. However, if the strike action would go ahead as planned, rail services will be (heavily) disrupted on Saturday 18 and 25 July, and 1, 8, 15, 22 and 29 August.