Foreign Ministry launches registration tool for travellers
In future, Belgians planning to travel outside the EU will be able to register on a new Foreign Ministry website. The new site will enable Belgian diplomatic missions abroad to contract Belgians more easily. The new system will also enable warnings to be sent about for example strikes or demonstrations.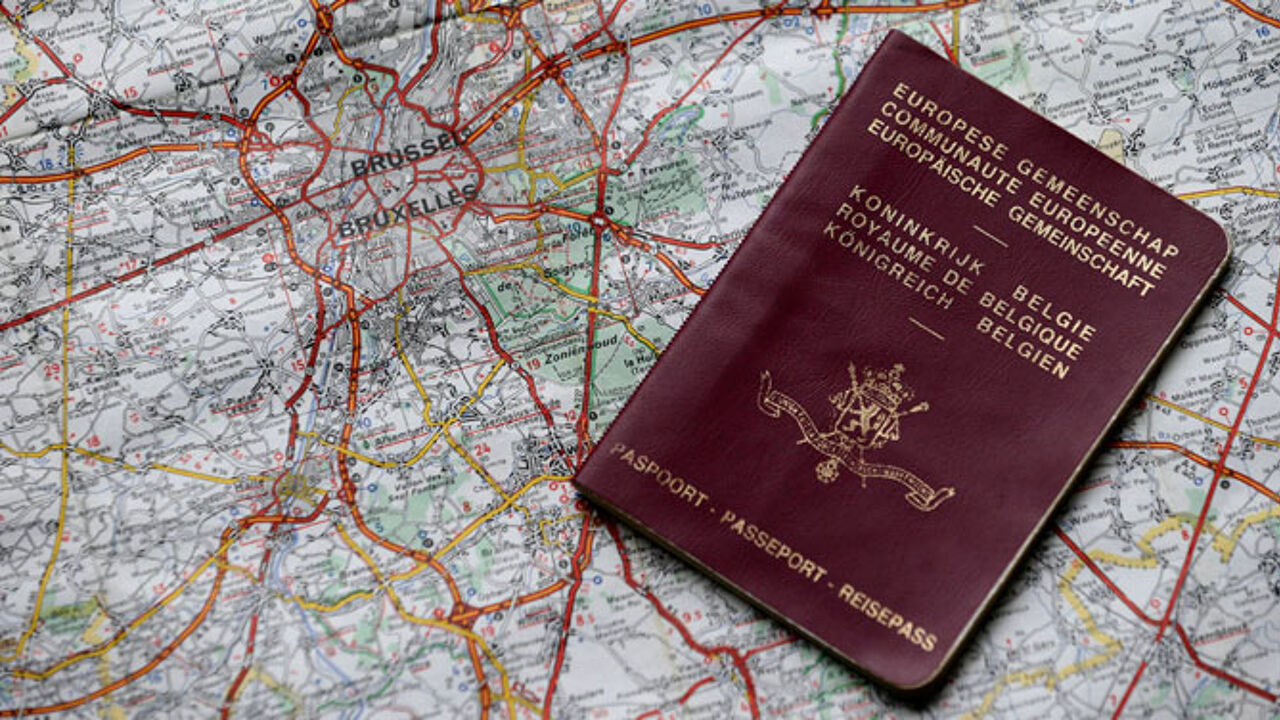 The registration process can be completed in just a few minutes via the www.travellersonline.diplomatie.be website. Once on the site you fill in your personal details such as your name, national registration number, mobile phone number e-mail address and of course the country to which you intend to travel.
In addition to this, you can provide contact details for a person back home that can be called in case of emergency as well as travel insurance details. All the information is automatically deleted two weeks after your return.
The Belgium Foreign Minister Didier Reynders (Francophone liberal) has high hopes for the new system. "Just this year, we've had the earthquake in Nepal, the unrest in Burundi and the attacks in Tunisia. In the light of the events of the past few months, it has become apparent that speed is very important."
If there is a calamity, the Foreign Ministry will be able to send information by text or e-mail almost straight away and if necessary contact every one that has said that they are staying in a given place.
The new site has been launched after the success of site where those travelling to last summer's World Cup could register.