Van Overtveldt: "Varoufakis won't be missed"
The Belgian Finance Minister Johan Van Overtveldt (Flemish nationalist) has said that he won't miss the Greek Finance Minister Yanis Varoufakis who resigned this morning. Speaking on VRT Radio 1's morning news and current affairs programme 'De ochtend', Mr Van Overtveldt said that "Both through his behaviour and what he says, he doesn't make it easy for himself and the other Finance Ministers"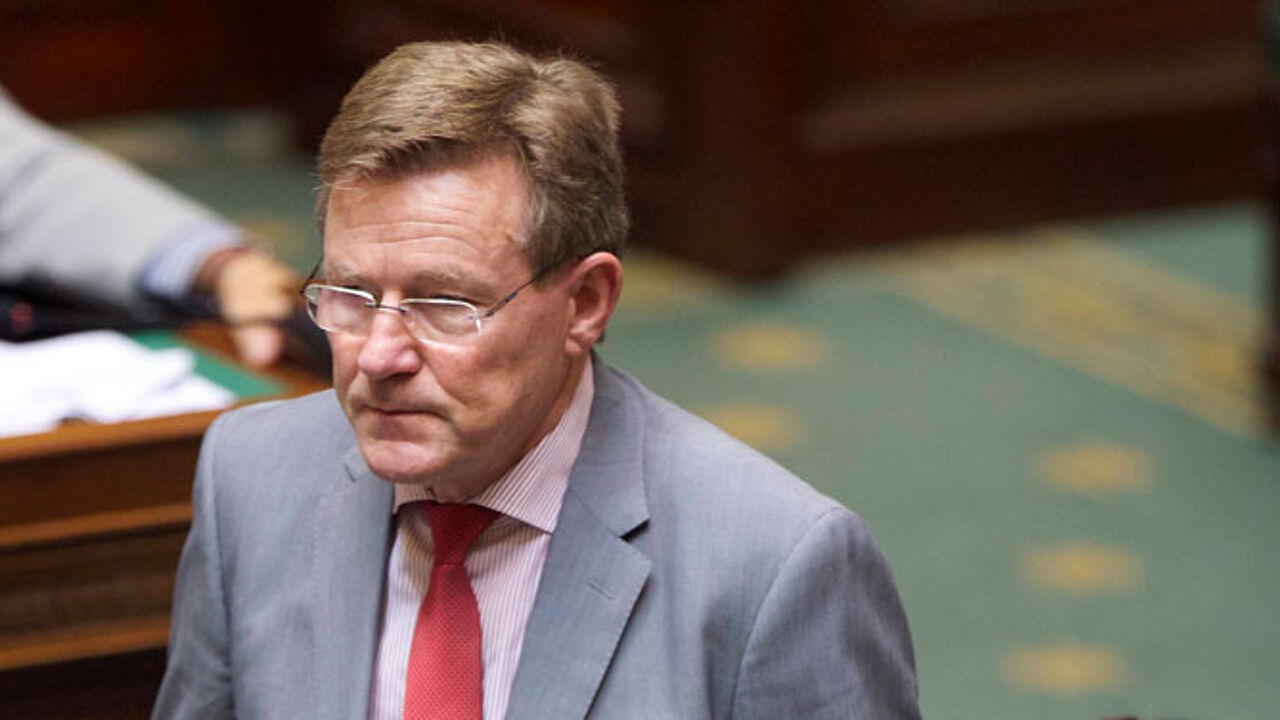 Mr Varoufakis' unconventional way of doing things often wasn't to the taste of many of his colleagues within the Eurogroup. His comparing Greece's creditor with terrorists was the final straw for many within the Eurogroup.
"He made things difficult for himself and his fellow ministers both by his behaviour and what he said. To say that it wasn't nice to hear him more or less saying that his fellow ministers were terrorists is of course an understatement", Mr Van Overtveldt. 
"He also sometimes made some very strange comments, for example he said that the European Central Bank makes up and changes the rules as it goes along. This can't be taken seriously. He sometimes put forward a very strange version of reality."
Mr Van Overtveldt added that he also didn't appreciate Mr Varoufakis way of bringing over his message.
"Very understandable discontent"
As regards the overwhelming "no" vote in the referendum, Mr Van Overtveldt says that this changes nothing with regard to the necessity for Greece to reform. The Belgian Finance Minister says that he interprets the referendum result as a show of "great discontent" that has existed among the Greek people in recent months.
Mr Van Overtveldt denies that the Eurogroup and the IMF are responsible for the Greek Crisis and have not acted with empathy towards the Greek people.
"Greek government after Greek government, including the current Tsipras government, have hardly taken any of the absolutely necessary measures needed to put the Greek economy back on track. This is the essence of the issue".
Mr Van Overtveldt wants to get back around the negotiating table; but says that the ball is now in the Prime Minister Tsipras' court.
"If it comes to a Grexit, it will be as a result of decisions taken by the Greek government", Mr Van Overtveldt concluded.