Delhaize pays Greek employees in cash
The Belgo-Dutch food retailer Delhaize has started paying it Greek employees in cash. The decision to pay the 12,000 people that work in the company's stores across Greece was taken in the light of the restrictions on cash withdrawal from banks that have come about as a result of continuing crisis.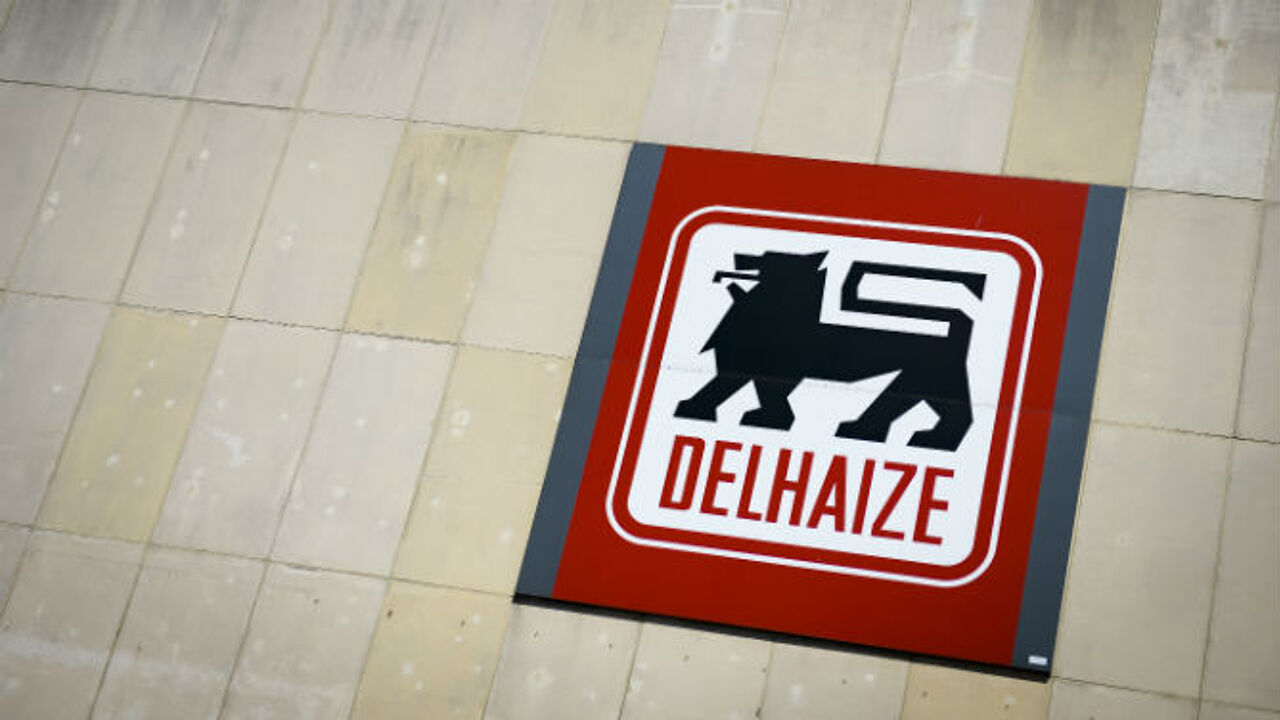 The cash payments started at the beginning of the week.
A spokesman for Delhaize confirmed that the food retailer is paying its Greek staff out in cash in an interview with the Dutch financial daily 'Het Financieele Dagblad'. "We want to show our staff our appreciation", the spokesman said.
.
Delhaize has noticed that customers in its 300 Greek stores are buying staple products in greater quantities than normal.
"The demand is abnormally high, but were are able to keep up with supplies to our stores. We have also noticed that more customers are paying by credit and debit card. Normally it's around 15%, whereas now it's between 45 and 50%", the spokesman added.