No quarter-final place for David Goffin
The Belgian David Goffin has failed to make it through to the quarter-finals of the men's single's competition at Wimbledon. He lost his match against Stanislas Wawrinka of Switzerland in three sets 7-6(3) 7-6(6) 6-4 on Monday.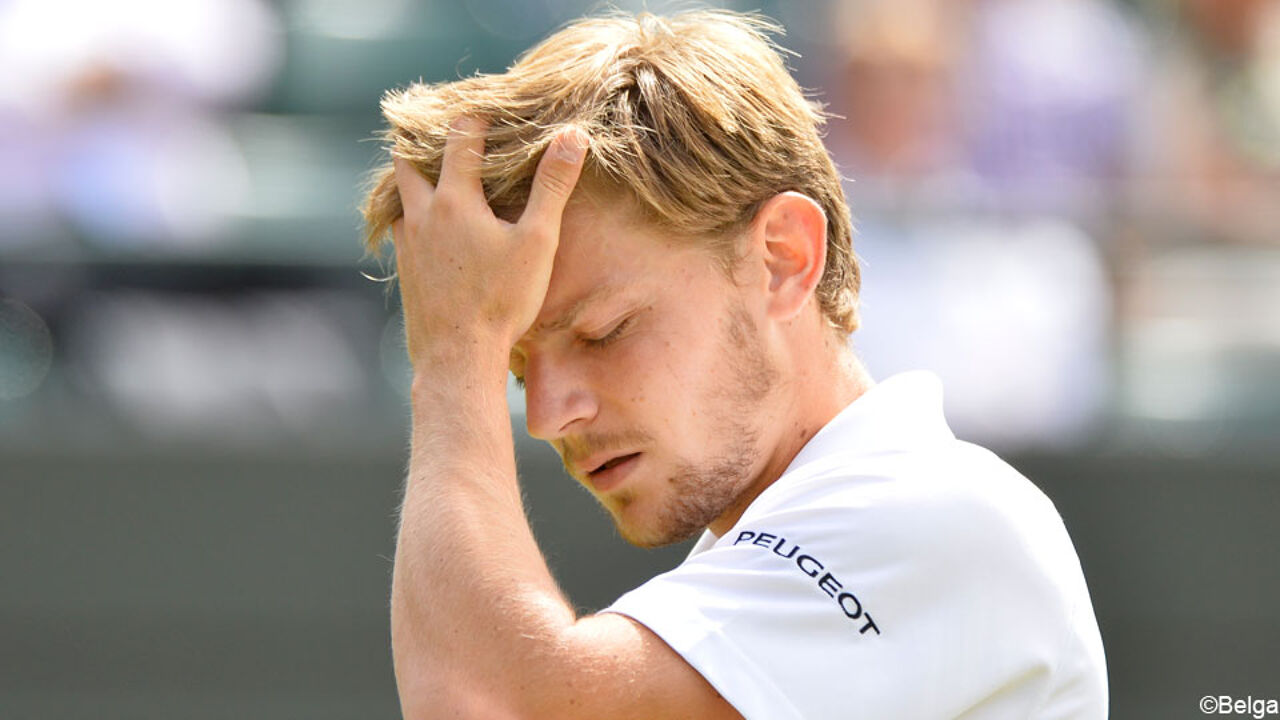 The fourth seed Wawrinka is bidding to emulate his compatriot Roger Federer and become only the fifth man in the professional era to win the French Open and Wimbledon back-to-back.
Wawrinka is yet to drop a set so far, although Goffin forced the 30-year-old to produce some of his best tennis.
Sixteenth seed Belgian Goffin, in the fourth round for the first time, had a point to level the match at one set apiece and was a break ahead in the third set before Wawrinka reeled off a succession of brilliant backhands to close out victory.
Leading 5-4 on the Goffin serve Wawrinka dug out a glorious backhand down the line to move 0-30 ahead and, when Goffin double-faulted to offer up matchpoints, Wawrinka ended the contest with a similarly spectacular forehand.