"Games are the new drugs"
The association for the battle against alcohol and drug addictions (VAD) is to kick off a new campaign to warn against the dangers of gaming. "Too many youngsters are addicted. We should act", experts say.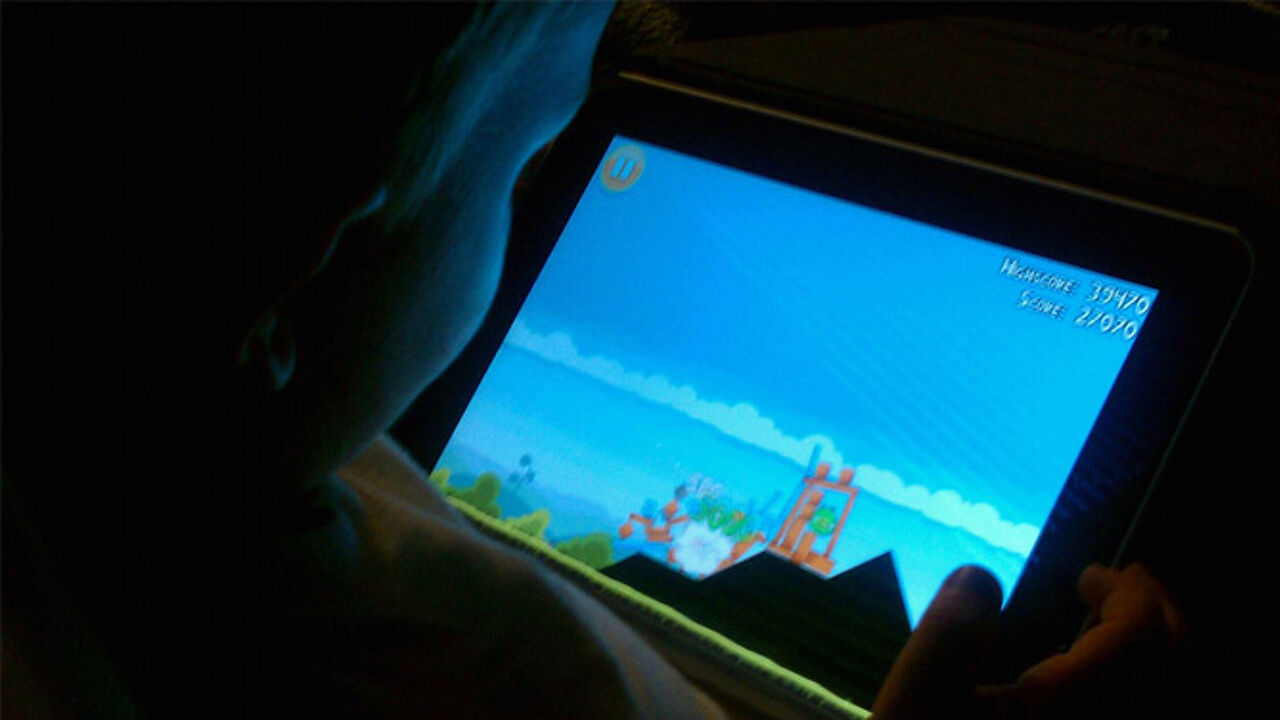 A large-scale poll conducted by the VAD among pupils shows that 80 per cent of those aged between 12 and 18 play digital games at least once a week. 16 per cent of the boys is engaged in gaming for more than 14 hours per week, which equals 2 hours per day. Each school is said to have several pupils that are battling a severe form of gaming addiction. It is estimated that this applies to 1.2 per cent of all youngsters.
The VAD is launching a new prevention campaign to turn the tide, as a gaming addiction has serious consequences. Gaming can become as addictive as alcohol or drugs, experts explain. "In the worst case, you can't live without it any longer. It becomes the only thing that has a meaning in your life. Some are going as far as to engage in gaming day and night. This harms their eating and sleeping habits. People start to neglect themselves and only live for the game they are playing", says Marijs Geirnaert of the VAD.