Belgian delegation at Tottenham grows
The number of Belgian football players at the English club Tottenham has increased to four after Toby Alderweireld completed his transfer to London. Alderweireld comes from Spain's Atlético Madrid, but played on loan for Southampton last season, so he doesn't need an introduction to the Premier League.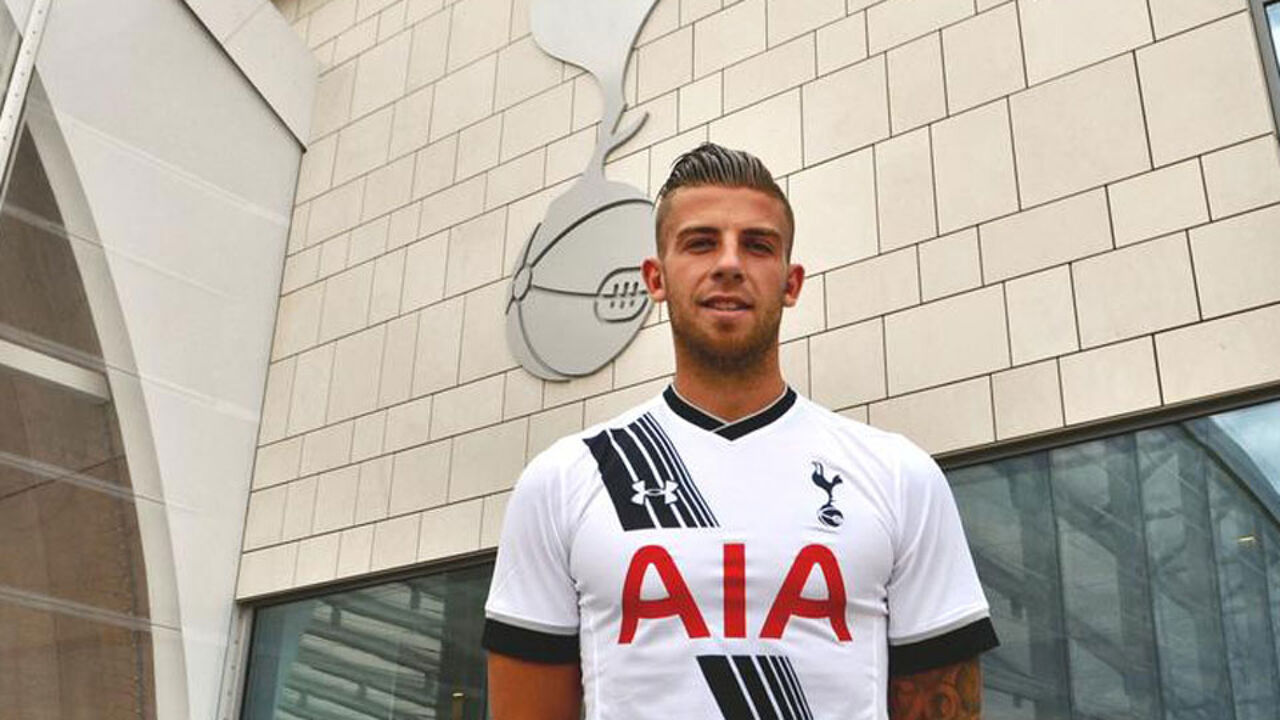 Defender Toby Alderweireld: "It's a benefit that I find 3 other Belgians at the club"
Alderweireld will join Jan Vertonghen, Moussa Dembele and Nacer Chadli at Tottenham Hotspur. All 4 of them are (or have recently been) Belgian international players.
Alderweireld said he is "very proud to become part of the Tottenham team. I really look forward to this adventure." He said it's a good thing that other Belgians are playing there: "They told me a lot about the Spurs already so I am already well informed about the club. This is a bonus. I am eager to get to know the other team members soon."
Alderweireld signed a contract at White Hart Lane until 2020. Chances are big that he will be in the heart of the Tottenham defence together with Jan Vertonghen.Both already played together at the Dutch club Ajax.