Gold in decathlon comeback after cancer
Belgium's Thomas Van der Plaetsen has won his comeback in competition after battling cancer. The decathlon athlete grabbed the gold at the Gwangju Universiade in South-Korea. He laid the basis for his final victory in the hurdles event.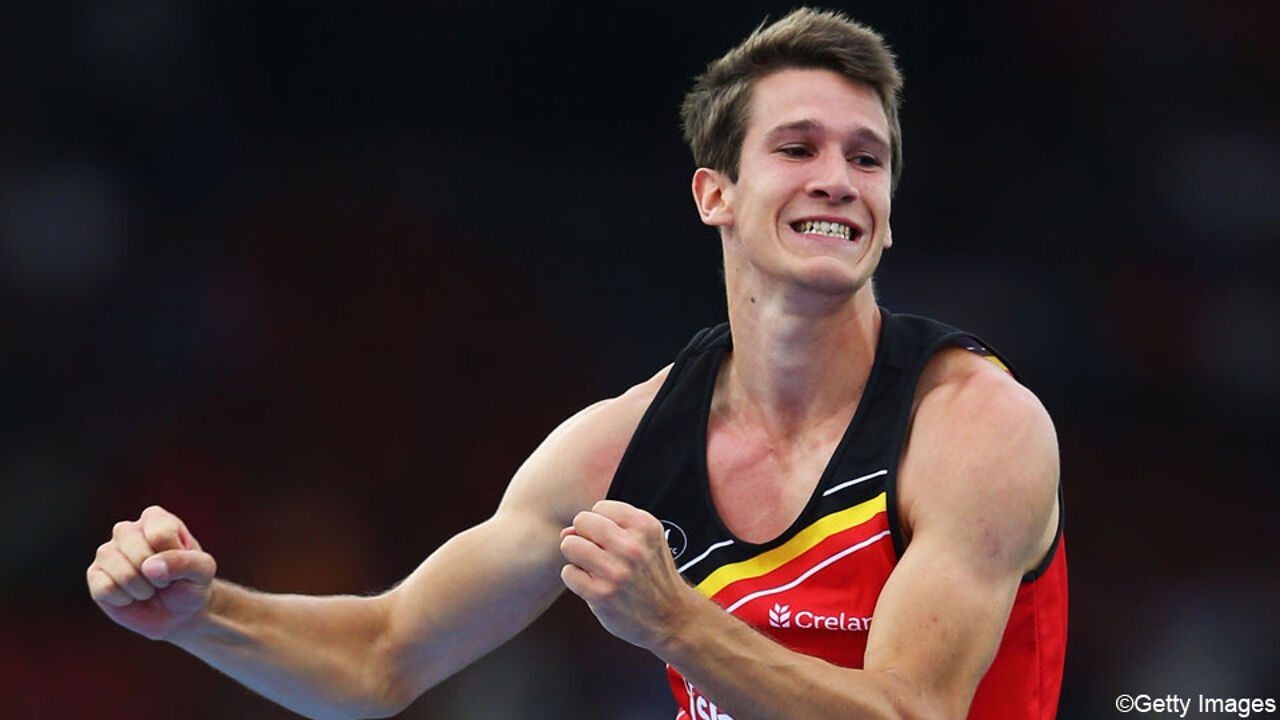 2014 Getty Images
Van der Plaetsen was diagnosed with testicular cancer last year. He underwent a heavy treatment, battled unfounded doping claims after wrongly testing positive, fought back and trained hard to make his comeback in Korea.
It soon became clear that he was in good shape, as he finished the opening day in second place. The East-Fleming continued the momentum on the second day, running his best hurdles event ever in a decathlon. His time of 14.59 seconds earned him first place in the standings.
The discus throw was also a success. He managed 41.85 metres, a personal best in a decathlon. Van der Plaetsen eventually held on to the top position in the concluding 1,500 metres, totalling 7,952 points. This is below the World Championship entry standard of 8,075 points, but he had managed that limit in the past.
The first test for Van der Plaetsen was a successful one, though he still has a bridge to gap to reach his previous level. Before his illness, Van der Plaetsen had voiced strong Olympic ambitions.