Mistake in Wales is costing Belgium dear
The Belgian national football team is no longer the world's number 2. The Red Devils drop one place on the latest FIFA rankings. They are overtaken by Argentina, who made it into the final of the Copa America, the South American championships. Argentina even jump to first place, pushing Germany into second spot.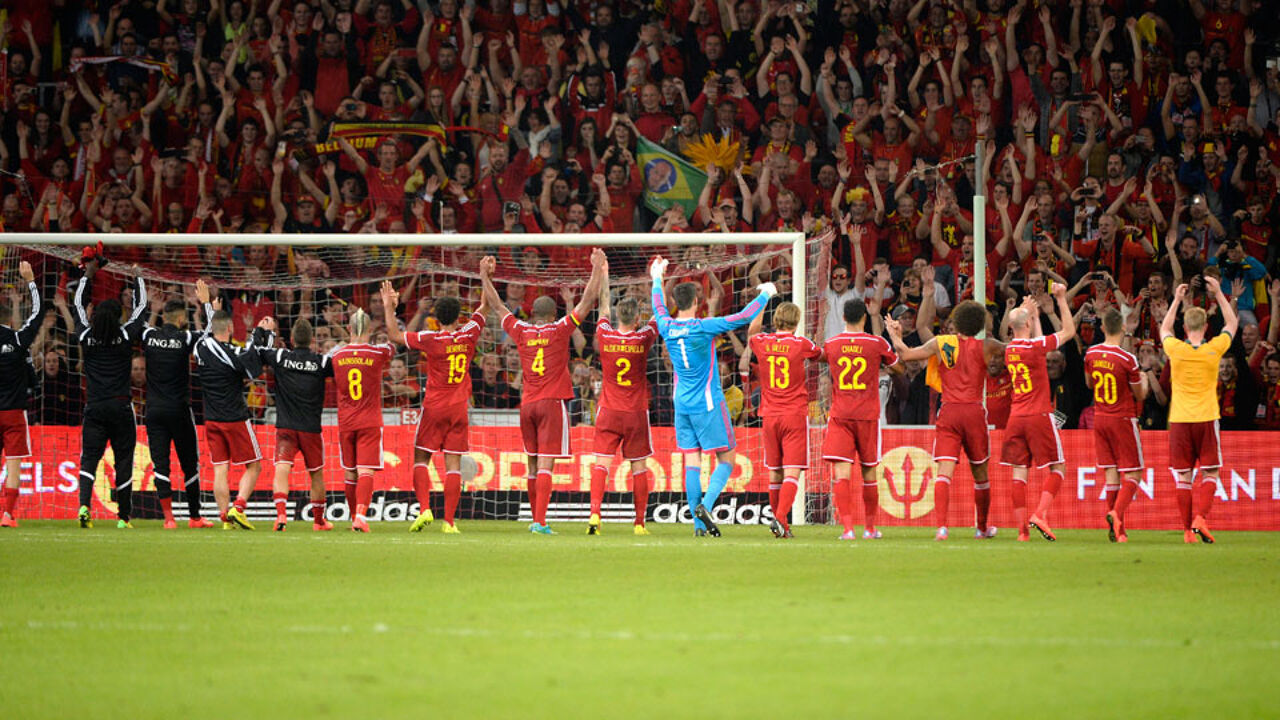 Belgium had claimed an unprecedented second place on 4 June, but have only been able to keep it for a month. During this time, Belgium beat France 3-4 in Paris, but lost in Wales (1-0). The defeat in Wales (after a mistake in the Belgian defence) is costing them dear. Wales' excellent run in the World Cup preliminaries allowed them to move into the top-10, coming from 22nd place.
Argentina jump from 3 to 1, snatching the top position from Germany. Belgium's 3rd place is now threatened by Colombia, and even by the 5th-ranked Netherlands.