Free school driving theory lessons to be scrapped
From the start of the new school year, the driving theory lessons offered to secondary school pupils will no longer be free. Previously, pupils aged 17 and over were able to study for their driving theory test by taking the "Driving Licence at School" course that was free of charge.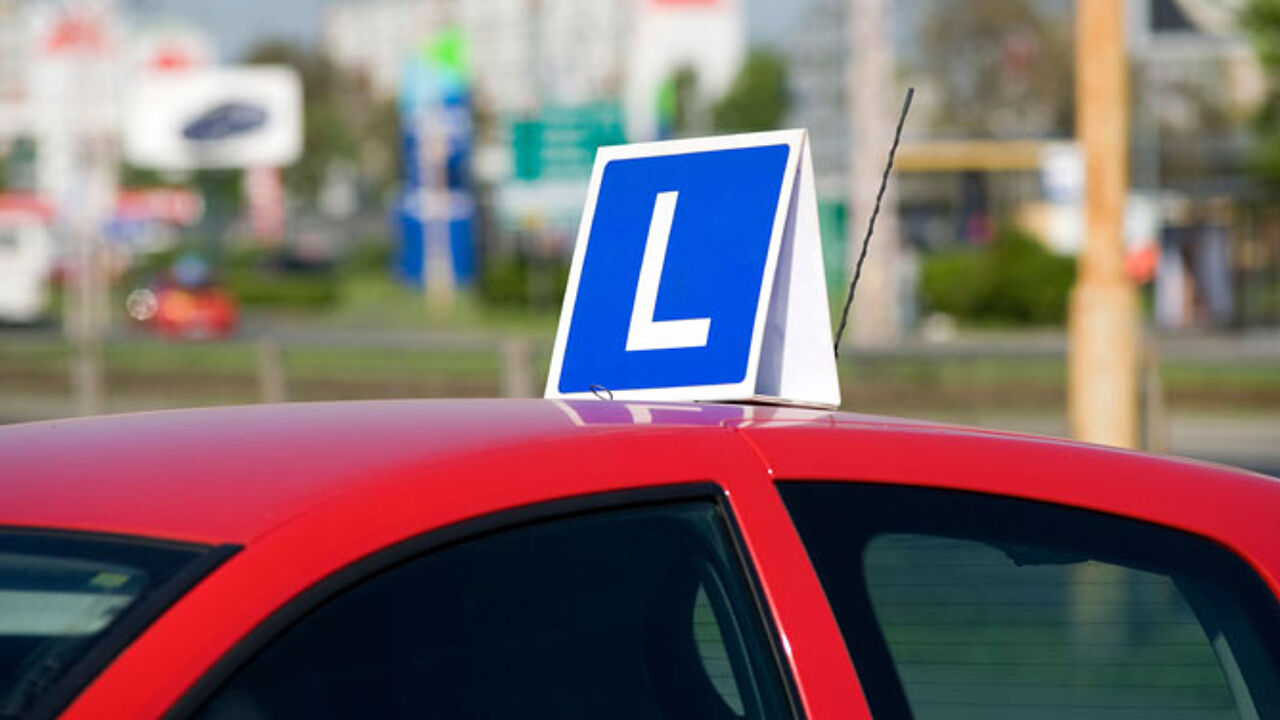 McPHOTO / INSADCO / Midori
However, Friday's edition of the daily 'Het Laatste Nieuws' reports that from September pupils taking the course will be asked to pay 20 euro for their lessons and driving theory test. The introduction of a nominal charge for the course has come about as a result of the Flemish Government's economy drive.
Nevertheless, 20 euro is a lot less than they would pay at a driving school.
Since 2008 pupils in the final year of secondary school have been able to follow a course to prepare them for their theoretical driving test. The course is very popular and more than 40,000 Flemish youngsters follow the course each school year, around 60% of whom pass. This is 12% up on the percentage of young people that passed their driving theory exam before the course was launched.
Werner De Dobbeleer of the Flemish Institute for Traffic Studies told the paper that "It is difficult to predict what the impact introduction of charging will be".
"We think that 20 euro is reasonable. A theory course at a driving school is much more expensive (115 euro)."