Kinepolis poised to take over Utopolis
The Flemish cinema chain Kinepolis has reached an agreement in principle to take over the cinema chain Utopolis. Utopolis has thirteen cinemas in four countries, four of which in Belgium (Mechelen, Turnhout, Aarschot and Lommel), five in the Netherlands, three in Luxembourg and one in France.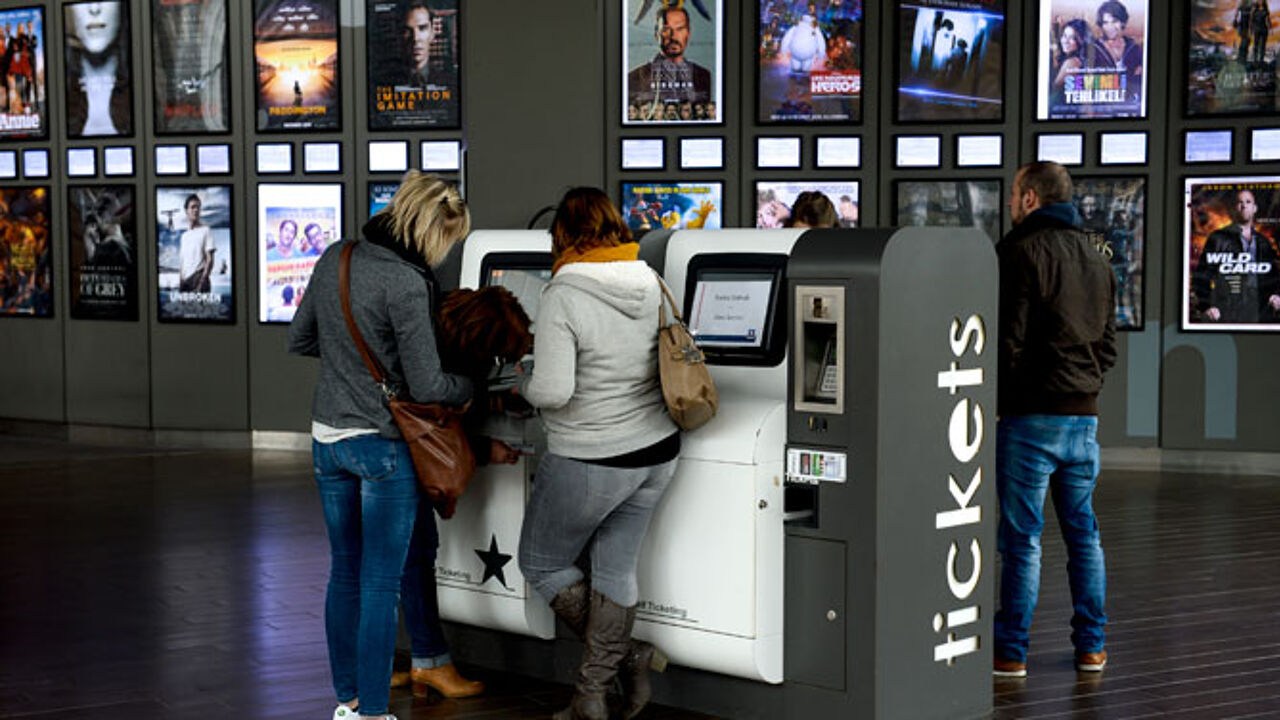 Last year the thirteen cinemas received a total of 3.4 million visitors and had an annual turnover of 41 million euro.
The take-over is subject to an audit by Kinepolis of Utopolis' books. Kinepolis will also have to ask the permission of the Belgian Monopolies Commission to be able to take over Utopolis' four cinemas here.
In a press release issued on Friday the Kinepolis group wrote "The intended take-over of the Utopolis Group is part of the Kinepolis Group's expansion strategy. With this we will strengthen our presence in France and the Netherlands and with Luxembourg add a new market to our portfolio.