Kortrijk has Flanders' biggest Wi-Fi network
The West Flemish city of Kortrijk has the most extensive Wi-Fi network in our region. Currently Wi-Fi is available across 25 streets in the city. The Mayor of Kortrijk Vincent Van Quickenborne (liberal), several City Aldermen and representatives from the telecom company Telenet announced the opening of the extended Wi-Fi network at a presentation at Kortrijk Town Hall on Friday morning.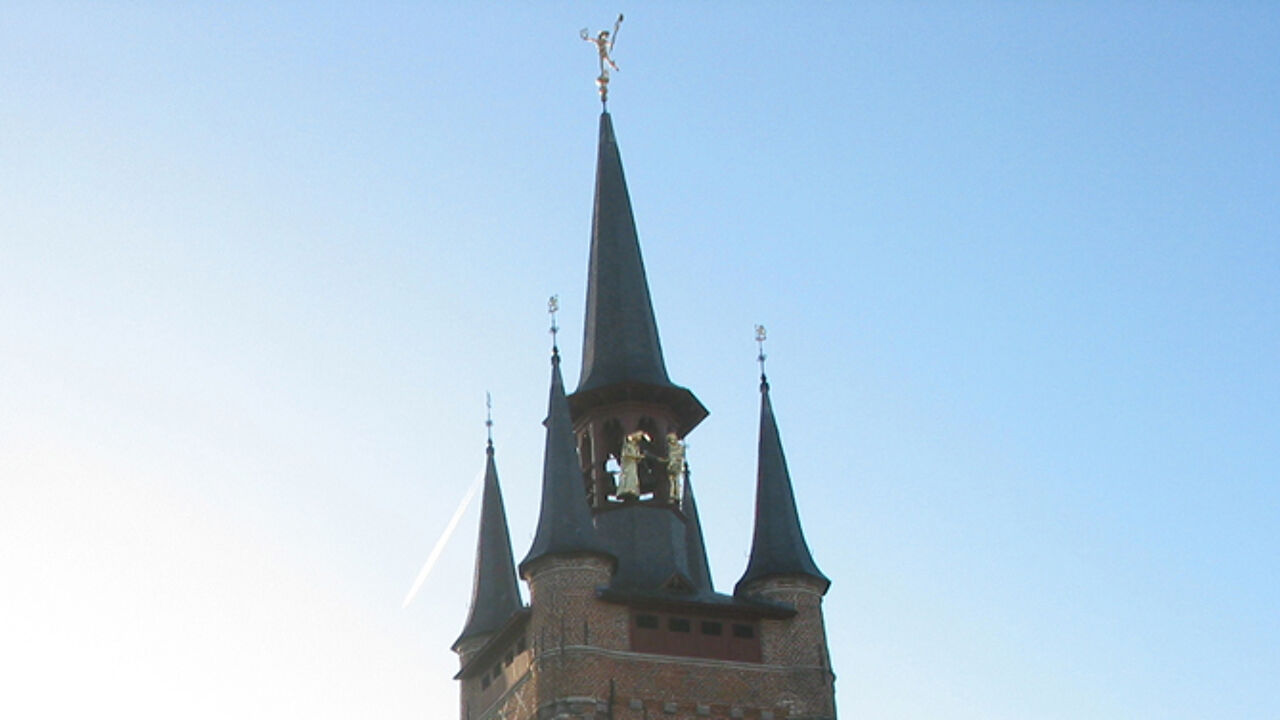 Free Wi-Fi has been available on Kortrijk's central market square for several years. Now the network has been extended considerably to cover the entire shopping area in the city centre.
There are also plans to extend the network still further to cover popular recreational areas such as the banks of the River Leie. The outlying villages that are part of Kortrijk will also get public Wi-Fi area.
Speaking at the presentation, the Kortrijk Alderman responsible for IT Philippe De Coene (socialist) said "As part of the @llemaal digitaal (everyone digital) project we extended access to the internet for everyone. Here we are making the step from @llemaal digitaal to digital everywhere." Kortrijk will invest 100,000 euro in extending its Wi-Fi network between now and 2018.