Reynders: "A step in the right direction"
The Belgian Foreign Minister Didier Reynders (Francophone liberal) believes that the proposals put forward by the Greek government to its creditors on Thursday evening are a step in the right direction. Mr Reynders says that he hopes that a so-called "Grexit" (Greece leaving the Eurozone) can now be averted. Mr Reynders also expressed his surprise that the proposals put forward by the Greeks on Thursday are very similar to what was rejected by more than 60% the Greek people in last Sunday's referendum.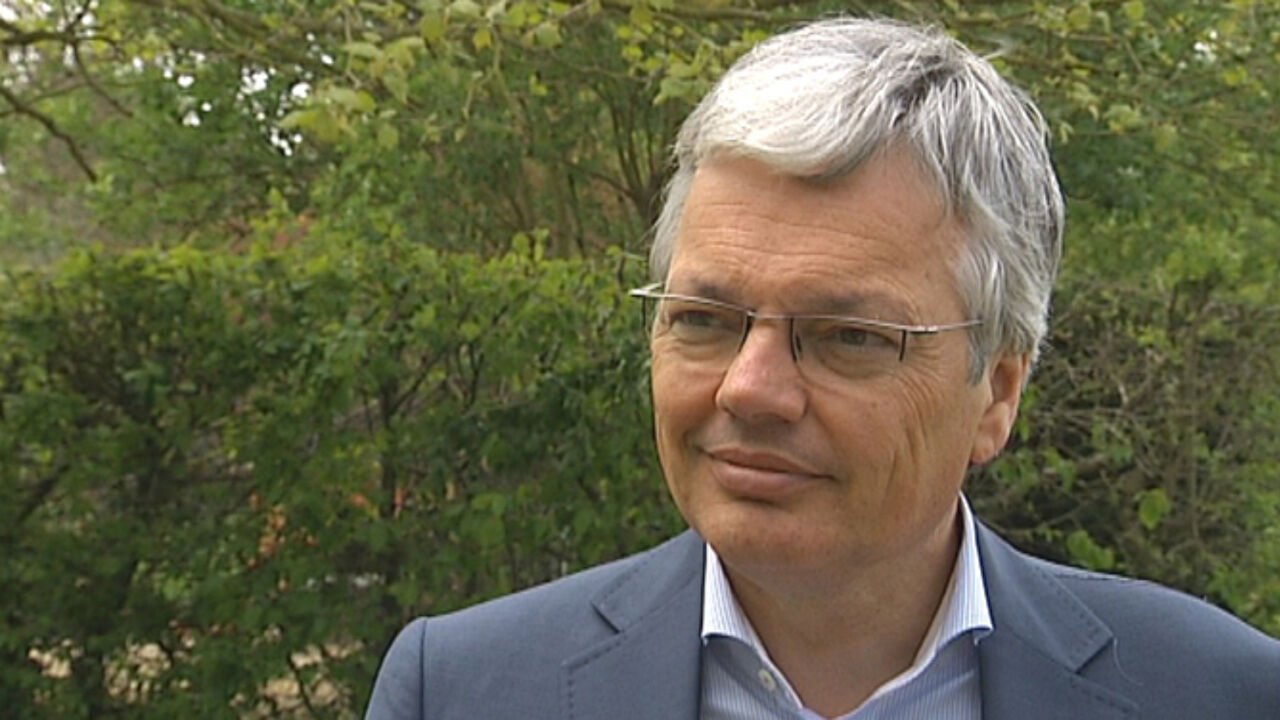 Speaking in an interview on VRT radio on Friday morning, Mr Reynders said that "I've always said that there needed to be serious proposals on the table and this is now the case.
"The Belgian Foreign Minister added that "It is somewhat surprising in the light of the referendum result in Greece that these are almost the same proposals that were on the table last week. But ok, it's a step in the right direction we now need to thoroughly analyse the proposals. Up until now we have only had an initial presentation. However, I think that it is a good step towards finding a solution. "
 
What are the Greeks proposing?
Greece is offering to overhaul pensions and eventually ditch early retirement, as well as raise taxes, in return for a 3-year bailout plan and a "debt adjustment."
The new proposals includes moving more items to the 23% VAT rate. The Greeks are also reported to have agreed agreed to eventually abolish solidarity instalments for the poor pensioners by December 2019, a year earlier than planned.
The proposals also include concessions to raising the retirement age to 67 by 2022, as well as cut military spending by €100m in 2015 and by €200m in 2016.
Athens has also agreed to raise raising corporation tax to 28% and implement more measures to fight tax evasion. The agreement also includes privatisation of regional airports and seaports.