State-owned railways told to improve efficiency
In a document outlining her plans for the future of Belgium's state-owned railways, the Federal Transport Minister Jacqueline Galant (Francophone liberal) says that the rail service operator NMBS and the company that manages Belgium's rail infrastructure Infrabel must improve productivity by 4% each year for the next 5 years.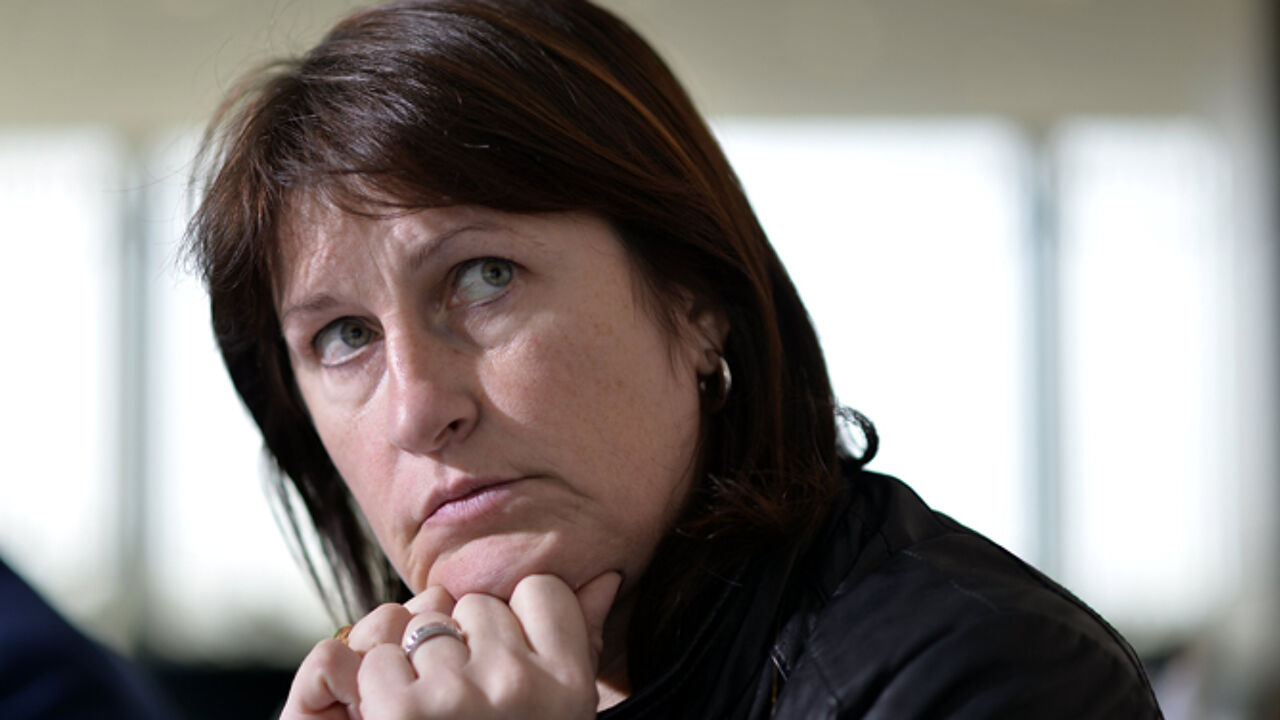 Ms Galant's plans were given the green light at a meeting of the federal cabinet on Friday morning.
The Transport Minister says that the aim of what she describes as "an ambitious plan" is to modernise NMBS and Infrabel.
Between now and 2020 productivity on the state-owned railways must rise by 4% each year. It will be up to NMBS and Infrabel to decide how this can be achieved. However, Ms Galant does have some suggestions of her own such as greater flexibility among rail staff and a reduction in administrative costs.
Ms Galant's plan also imposes a reduction in the number of different tariff formulas available to travellers on Belgium's rail network.
Furthermore, rail tickets should also become available at points of sale outside railway stations such as newsagents.
The plan also envisages the creation of 160,000 extra seats on Belgian trains by 2030. Ms Galant also wants Wi-Fi to be available on Belgian trains before the end of the current legislature in 2019.
There is still discord about the percentage of cash destined for investment in the railways that should go to Flanders and Wallonia respectively. Currently this is 60% and 40% respectively.
However, not all the parties in the federal government coalition believe that this should be set in stone. The plan provides for the setting up of an independent investment committee that will decide where investment should be made.