Train strikes every Saturday until September
The Autonomous Train Drivers Union ASTB has announced that its members are to strike every Saturday between 18 July and the end of August. The small union that represents 3,800 train drivers that work for Belgium's state-owned rail company NMBS is demanding better compensation for overtime and weekend shifts and denounces the "particularly tough" working conditions for train drivers.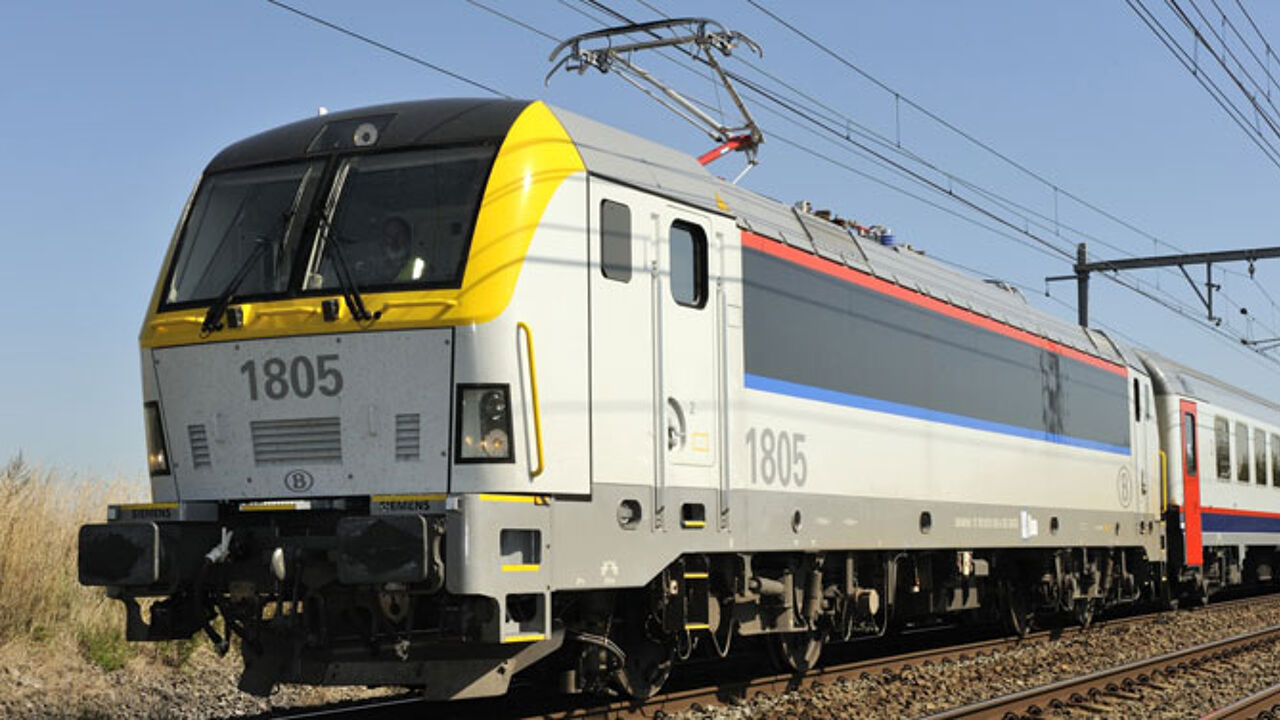 The series of 24-hour strikes will take place on Saturday 18 and 25 July, and 1, 8, 15, 22 and 29 August. The union already took industrial action in May, the result of which was patchy.
The strikes will start at 3am and last for 24 hours. The industrial action has been condemned by the train, tram and bus passengers association TTB and by the mayors of the towns and municipalities along the Flemish coast.
The mayors fear that the strike will result in a reduction in the number of day-trippers visiting our coastal resorts. A missed chance to convince people to opt for public transport instead of the car, they argue.