Zaventem introduces automated passport checks
From today EU citizens arriving at Belgium's biggest airport at Zaventem, near Brussels will be passing through a new automated border control system. Rather than having their passport checked by the Federal Police passengers will now pass through one of the airport's six new "e-gates".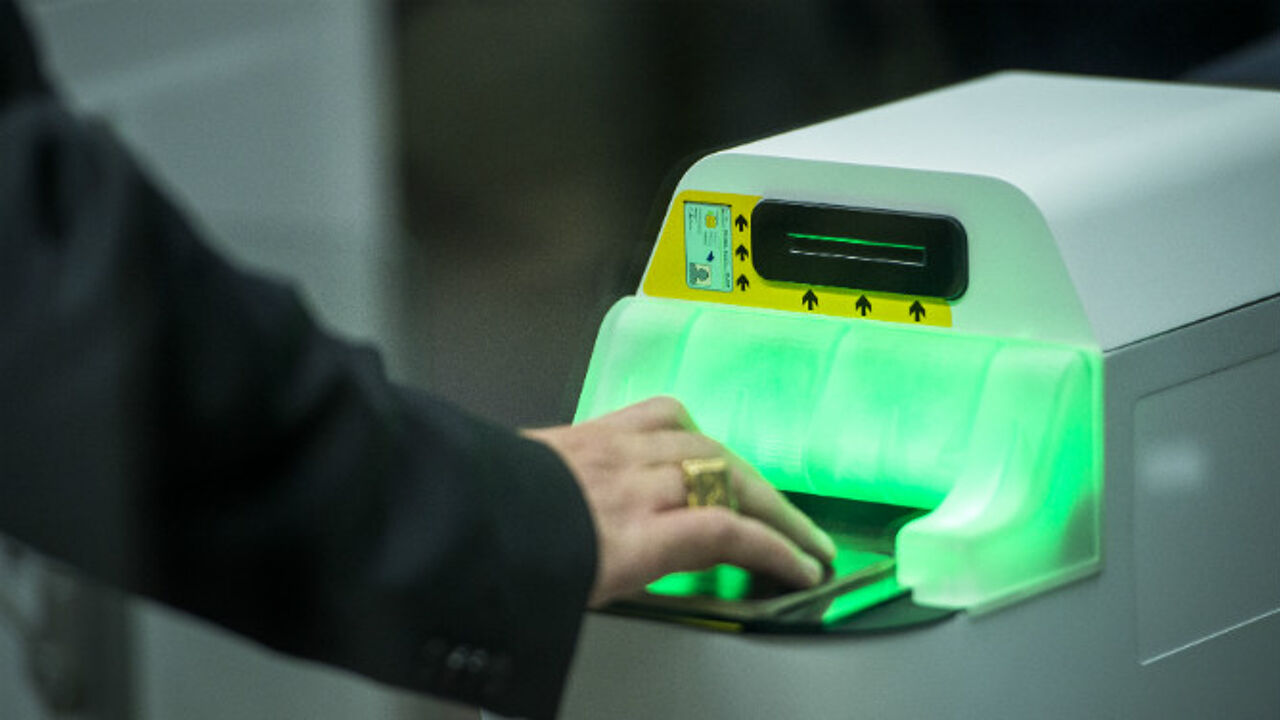 The e-gates are located in Pier B at the airport. They will be used by EU citizens arriving from countries outside the Schengen Zone such as the UK, Cyprus, Denmark, Romania, Bulgaria and Croatia.
Under the conditions of the Schengen Agreement, Those arriving from other EU countries (France, Spain, Italy…) will normally be able to pass through without having their identity checked.
As non-EU citizens will still be subject to manual checks, the automatic e-gate system is not obligatory. EU citizens will still be able to have their passports checked manually if they so wish.