"A Foreign Ministry for Flanders!"
11 July is the Flemish National Holiday. In his address on the occasion of the national holiday the Flemish Prime Minister Geert Bourgeois insisted that Flanders should become responsible for its own foreign policy. He held new state reforms in prospect starting 2019.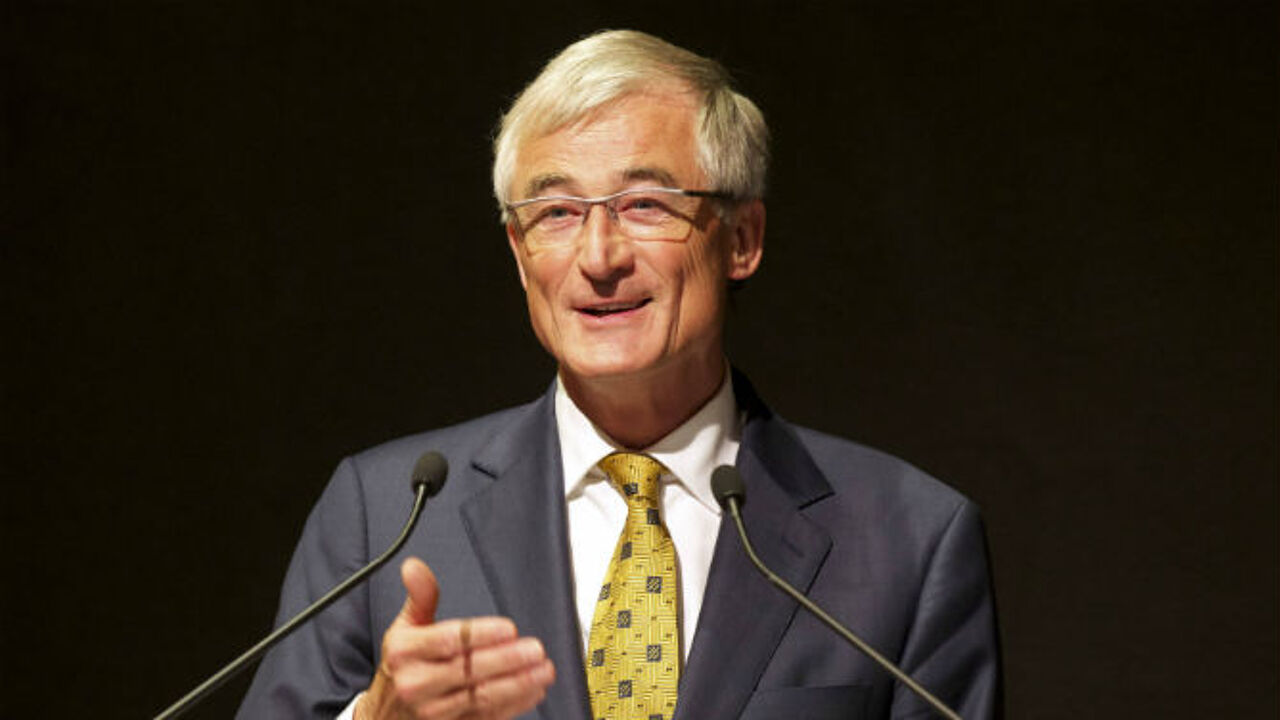 Mr Bourgeois spoke at Kortrijk, the site of the Battle of the Golden Spurs, the anniversary of which we are commemorating.
The Flemish Prime Minister believes that soon Flanders will have a foreign ministry of its own. He is eager to see Flanders having a greater say in talks with international and EU institutions. He urged a speedy revision of existing co-operation accords between the federal state and the devolved layers of government.
Mr Bourgeois insisted that foreign trade was clearly a matter for the regions with the federal authorities playing a supporting role. He also touched on the controversial issue of the appointment of Francophone mayors in the Flemish area around Brussels, the international treaty guaranteeing the rights of minorities - that he rejects - Flemish subsidy policies in the Flemish area around Brussels and the promotion of Dutch in the Belgian capital. The Flemish Prime Minister threw his weight behind standard Dutch criticising the use of Dutch highly influenced by Flemish dialects: "Unfortunately this is a form of Dutch we too often hear on the Flemish public broadcaster VRT."
Commentators note that the Flemish Prime Minister has once against placed Flemish nationalist demands on the political agenda after his Flemish nationalist party has come in for a lot of criticism for neglecting such issues.