Bombardier to build 450 new carriages for Belgian Rail
Belgium's publicly-owned railway operator NMBS is ordering 450 brand new carriages from Canadian train builder Bombardier. The carriages for double-deckers will be assembled in Bruges.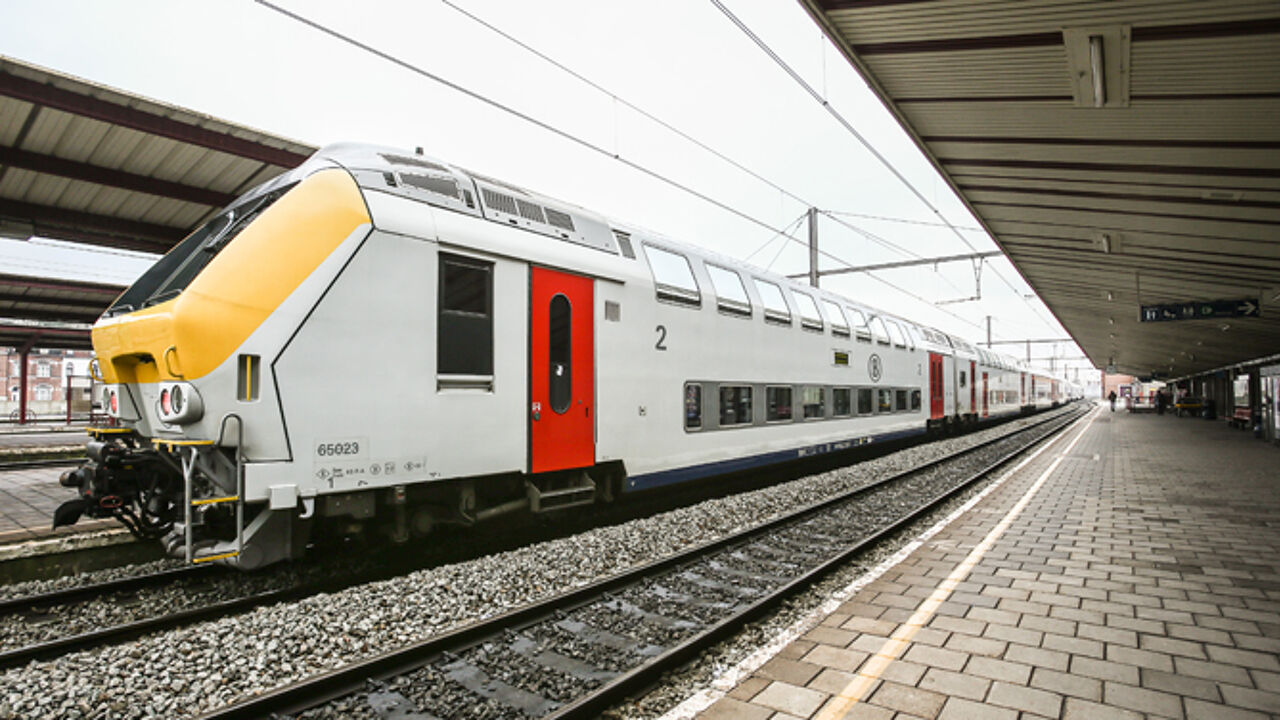 Bombardier's new carriages will be running as early as 2017.
Work is slack at Bombardier's Bruges assembly plant. There is currently only work for 70 of the plant's workforce of 350. Trades unionist Luc Logghe told VRT News that the order meant guaranteed work for 200 workers for several years to come, but that more orders were needed to safeguard the long term..
Together with Alstom Bombardier is also negotiating an order from the NMBS for a further 1,300 double deck carriages. Under the plans Bombardier will assemble the carriages while the electronics will be manufactured at Alstom in Charleroi.