Bottoms up at the Beurs soon!
The City has Brussels has selected the architects who will transform the Brussels stock exchange building into a beer experience centre by the end of 2018. The new tourist attraction in the landmark building at the heart of the Belgian capital is expected annually to attract 300,000 visitors soon.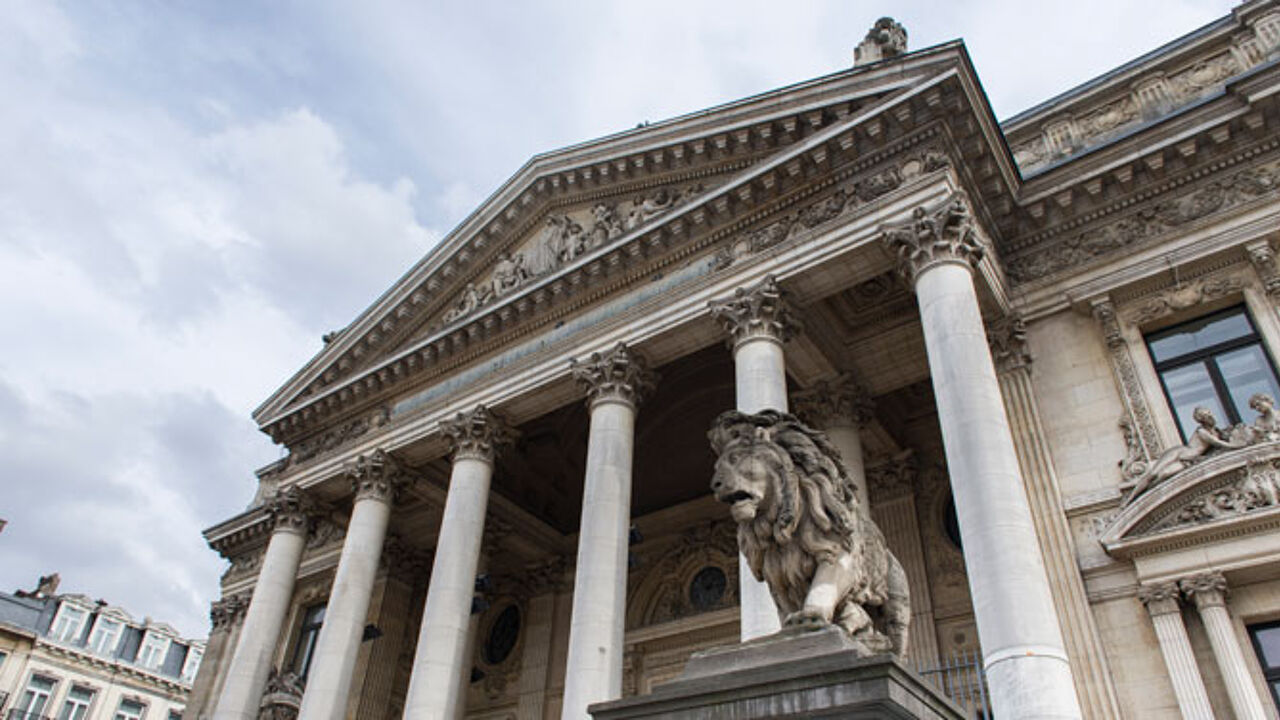 A.Nielsen photography
The Ghent architects Robbrecht en Daem and their Brussels colleagues Baneton Garrino have landed the work. Their job will be to open up the stock exchange building to the general public as a setting for a beer museum that is in harmony with the existing structure.
One of the challenges facing the architects is to allow not only visitors but also passers-by to pass through the beer centre. The beer museum will occupy the grand hall of the former Brussels bourse. When finished the building will also boast a panoramic terrace on the roof of the exchange covering 800 square metres.