Flemish giants get UNESCO blessing
The Flemish tradition of Giants' Parades has been added to the list of items recognised as UNESCO intangible cultural heritage. In Flanders there are some 70 associations involved in organising parades with giants.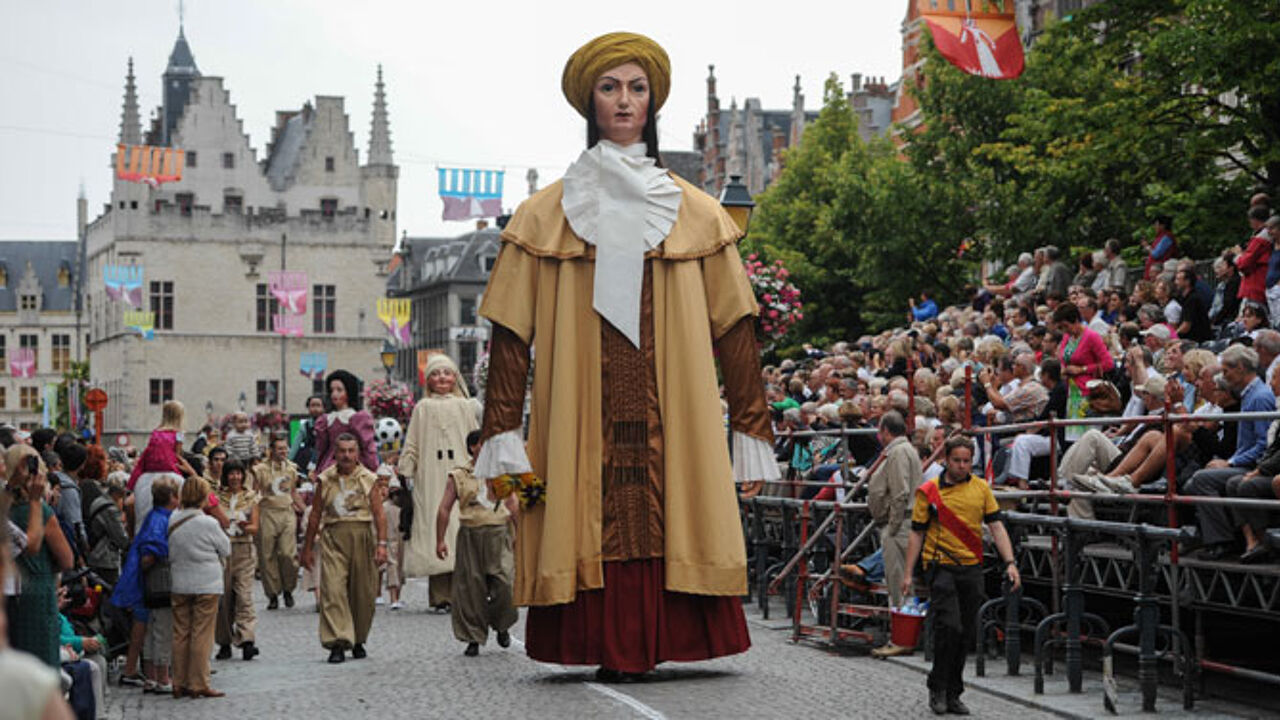 The giants' culture that has now been recognised involves the use of giant dolls that can stand many metres high in parades or at special events, the techniques associated with these giant dolls, their significance and rituals.
Flemish Culture Minister Sven Gatz (Flemish liberal) is excited: "Giants are just like people. Many feature in municipal registers. They have been christened and when the time is ready they get hitched, of course with another giantess. They dance their own dances, sing their own songs and it's hundreds of enthusiastic volunteers that keep the tradition alive. We saw how alive this giants' culture is in Flanders when nearly a million people came to see a giants' parade in Antwerp recently."
The first giants appeared in Roman Catholic processions during the 14th century. Johan Vencken is the president of the organisation Giants in Flanders: "We are very pleased with the news. It's the many giant enthusiasts and volunteers that made this recognition possible."
Giants in Flanders provides a strong network for organisations in this field. Maintaining this culture is no easy feat: new volunteers need to be found, the giants have to be maintained and their significance has to be brought to the public at large.
There are some 800 giants in Flanders, all in different shapes and sizes. Johan Vencken: "It is this diversity we now wish to place in the spotlight as a result of our recognition."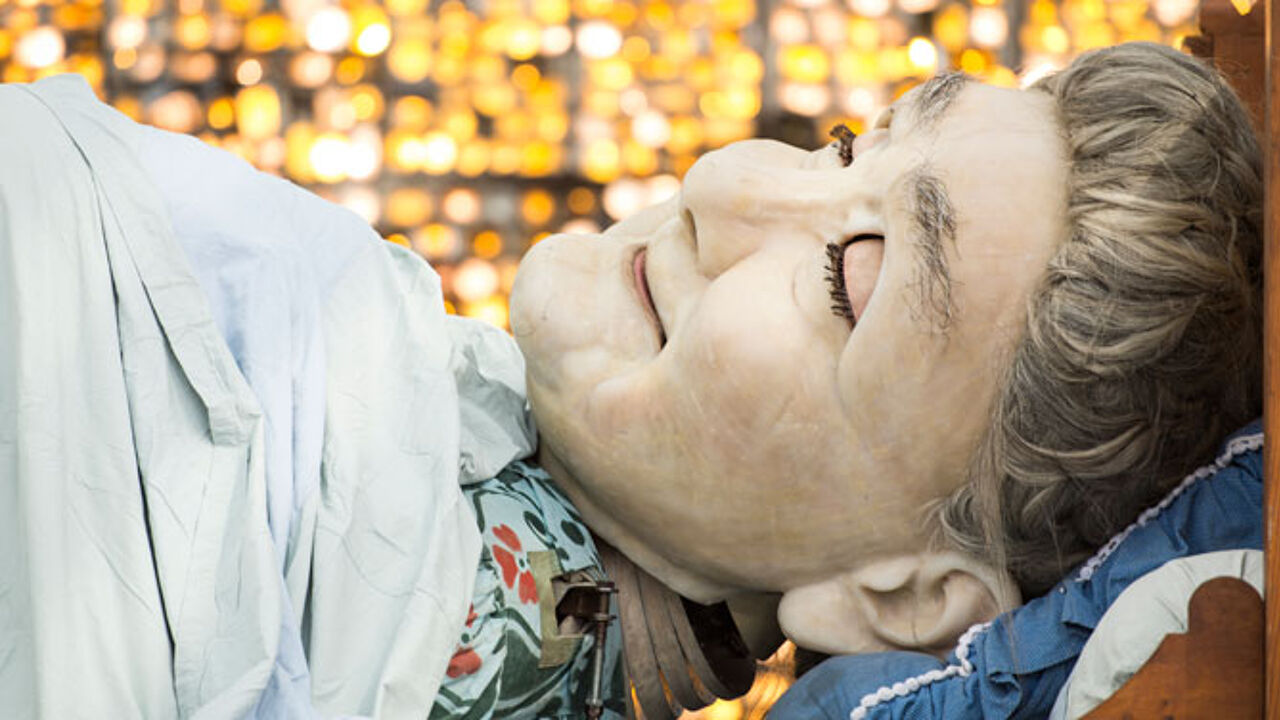 Jasper Jacobs