Touchy-feely priest coughs up fresh abuse
A Roman Catholic priest from the bishopric of Bruges, who recently resigned after his acts of sexual abuse became public knowledge, has admitted a further five cases of sexual abuse.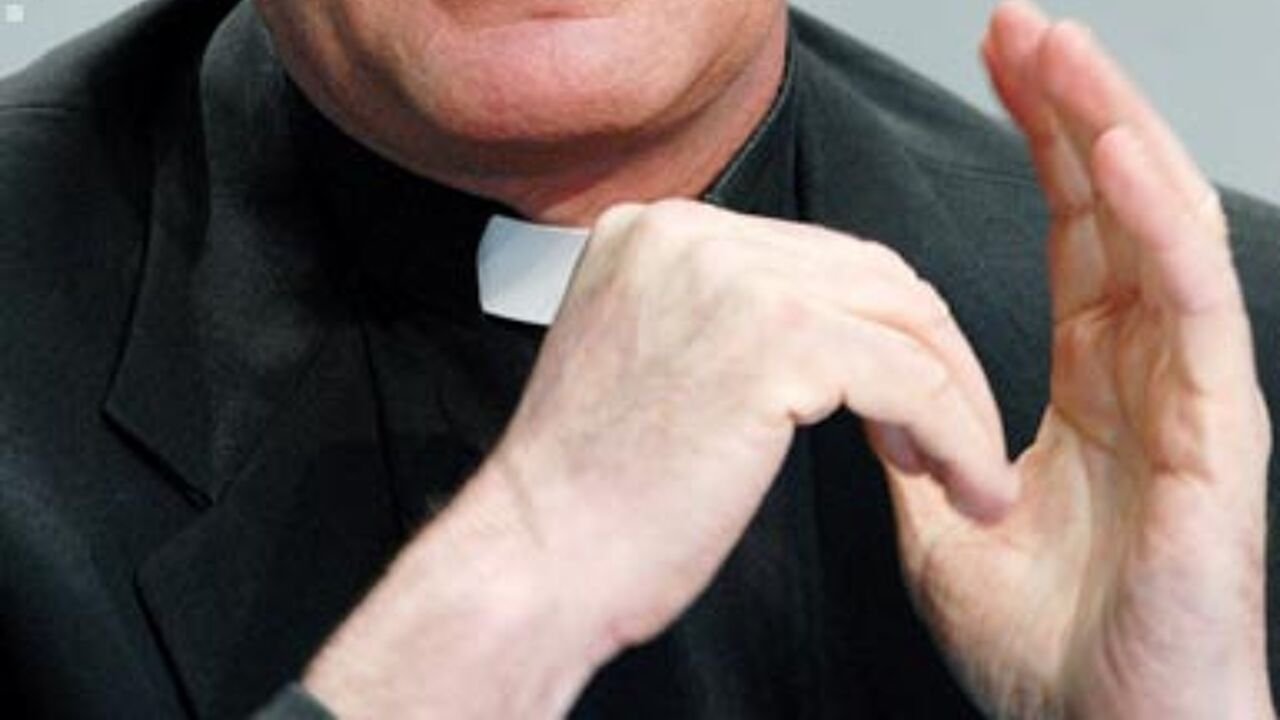 All cases date from the 80s and 90s, when the abuser was working in the parish of Zwevezele.
It was a decade ago that the first cases of sexual abuse became public knowledge after the priest touched up several boys. In 2012 a complaint was filed involving incidents dating from the period 1983-94. In both instances compensation was paid following mediation.
When fresh allegations surfaced last month the priest decided to resign.
The 61-year old priest hailed from Roeselare and worked in Zwevezele and Marke and at nursing home in Bruges. Until recently he served as the director of the Flemish pilgrimages association.