Captain of industry Leysen dies
André Leysen, the former Agfa Gevaert CEO, has died at the age of 88. As head of the Belgian Employers' Organisation VBO Mr Leysen steered the economic debate in this country for many years.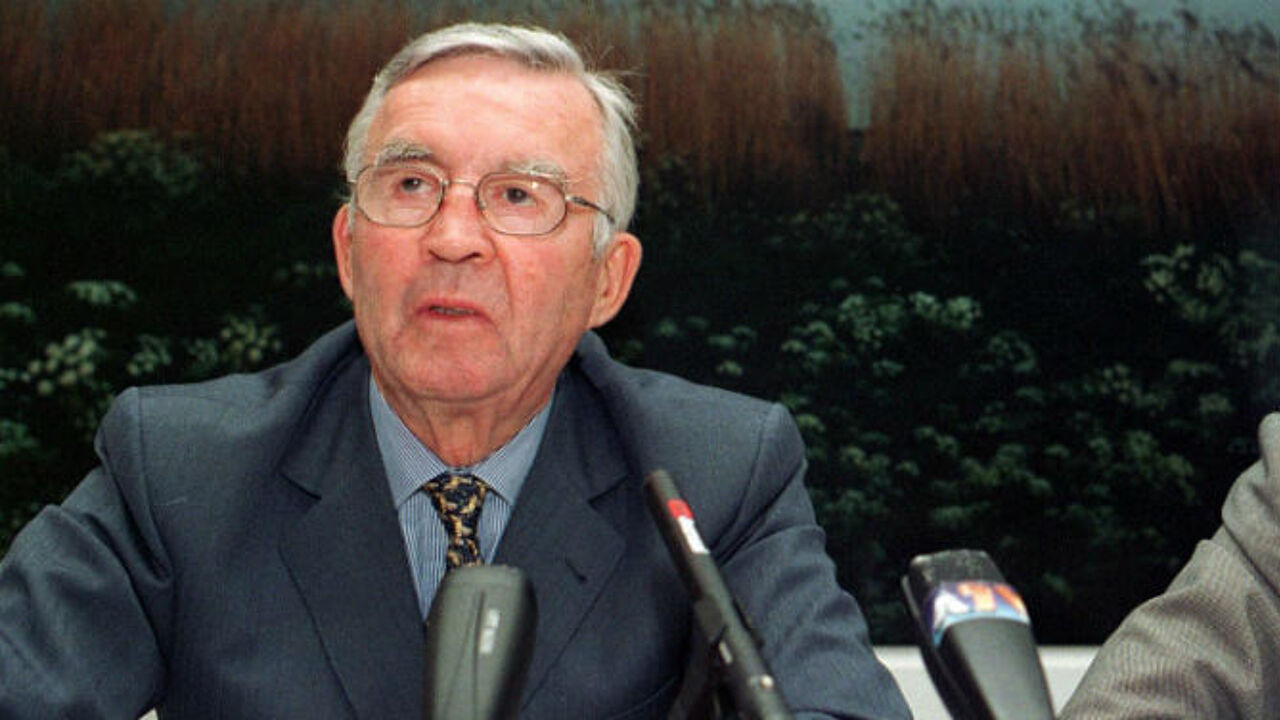 Mr Leysen was married to the daughter of the owner of the German shipping company Ahlers and it's with this firm that he gained his first business experience.
After Ahlers he headed the photographic firm Agfa Gevaert. He also established the publishers VUM rescuing the daily De Standaard from bankruptcy.
The entrepreneur headed the Belgian Employers' Organisation from 1984 until 1987 shaping the country's social talks' model.
In the 80's the Fleming played a controversial role in Carlo De Benedetti's attempts to acquire the Generale Maatschappij, then Belgium's largest holding company. Following German reunification he was the only foreigner involved in the Treuhand Anstalt that privatised East German state companies.