First Flemish honours for deserving Flemings
The first Flemish honours have been awarded on the occasion of the national holiday when the people of Flanders commemorate the anniversary of the Battle of the Golden Spurs in which Flemish townspeople defeated an army of the king of France's knights.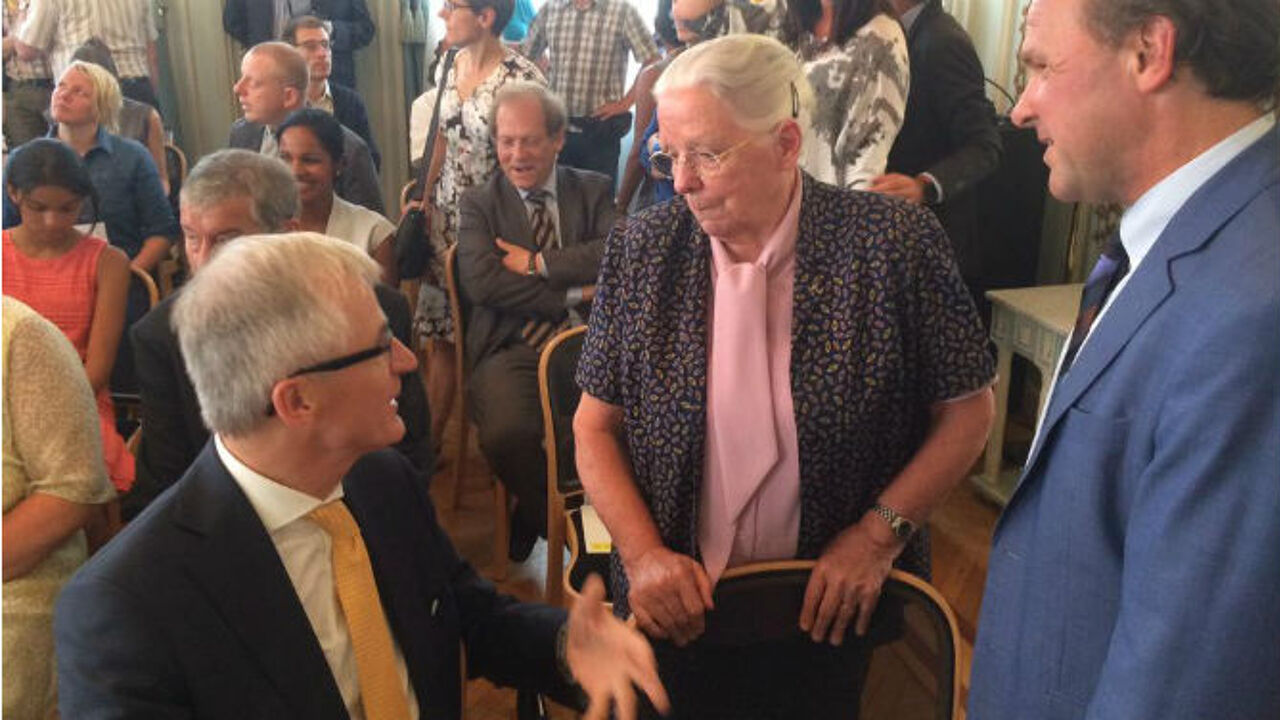 This is the first time that the awards are being handed out. The Flemish government is eager to reward deserving Flemings. The Flemish awards come in addition to awards handed out by the Belgian government and aristocratic titles awarded by the king.
It was at the Errera House in Brussels, the official residence of the Flemish Prime Minister, that Geert Bourgeois bestowed the awards on Saturday. The Flemings being honoured include Jeanne Devos, honoured for her work in the slums of Mumbai, Mieke Van Hecke, the former head of the Roman Catholic schools network, editorialist Manu Ruys and former cabinet minister Wivina Demeester.