Grace Jones enthrals in Bruges
Music is in the air in Bruges this weekend as the city kicks off the summer music festival season with its Cactus Festival. On Saturday some 8,500 people gathered in the Minnewater Park to see Jamaica's Grace Jones perform a mix of covers and hits.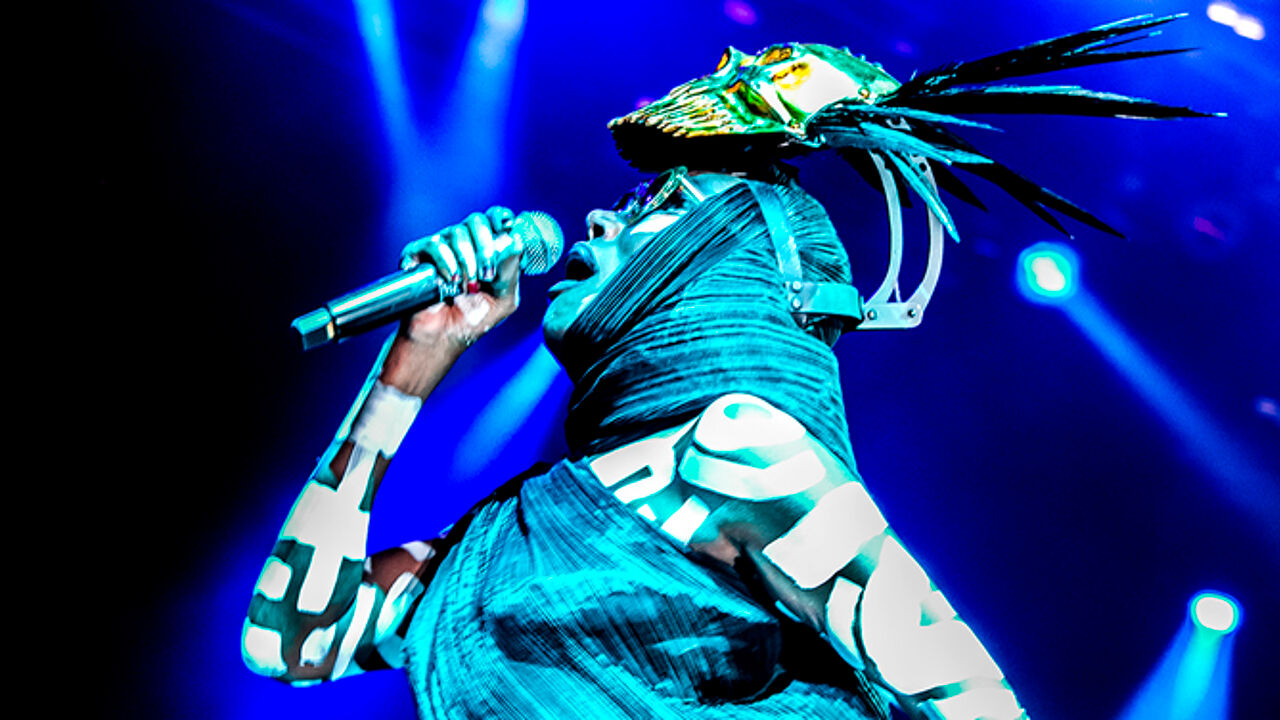 (c) Johan Poelmans - klinikartistik.be
Grace Jones did not disappoint her fans providing lots of show and a regular change of costume. The singer wearing a golden mask with feathers first appeared on stage in what seemed to be a cat suit with ethnic prints, but under close scrutiny it turned out to be body paint!
Today is the last day of the annual Cactus Festival.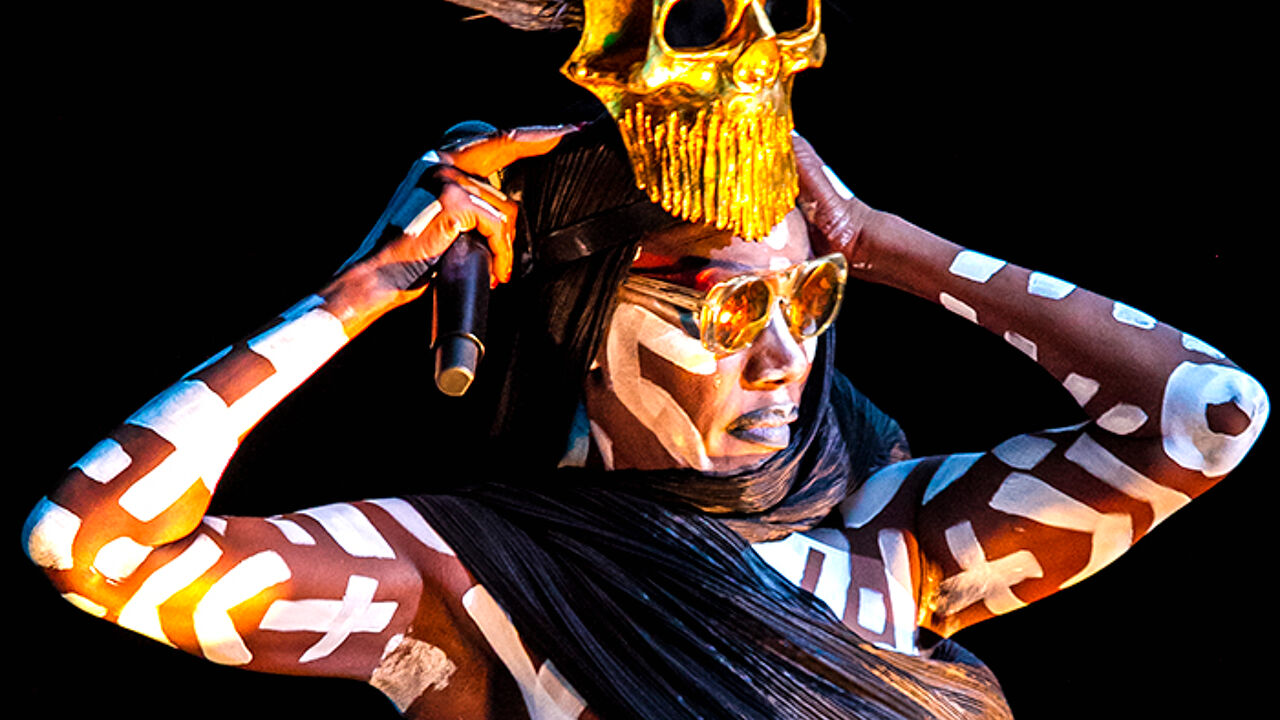 (c) Johan Poelmans - klinikartistik.be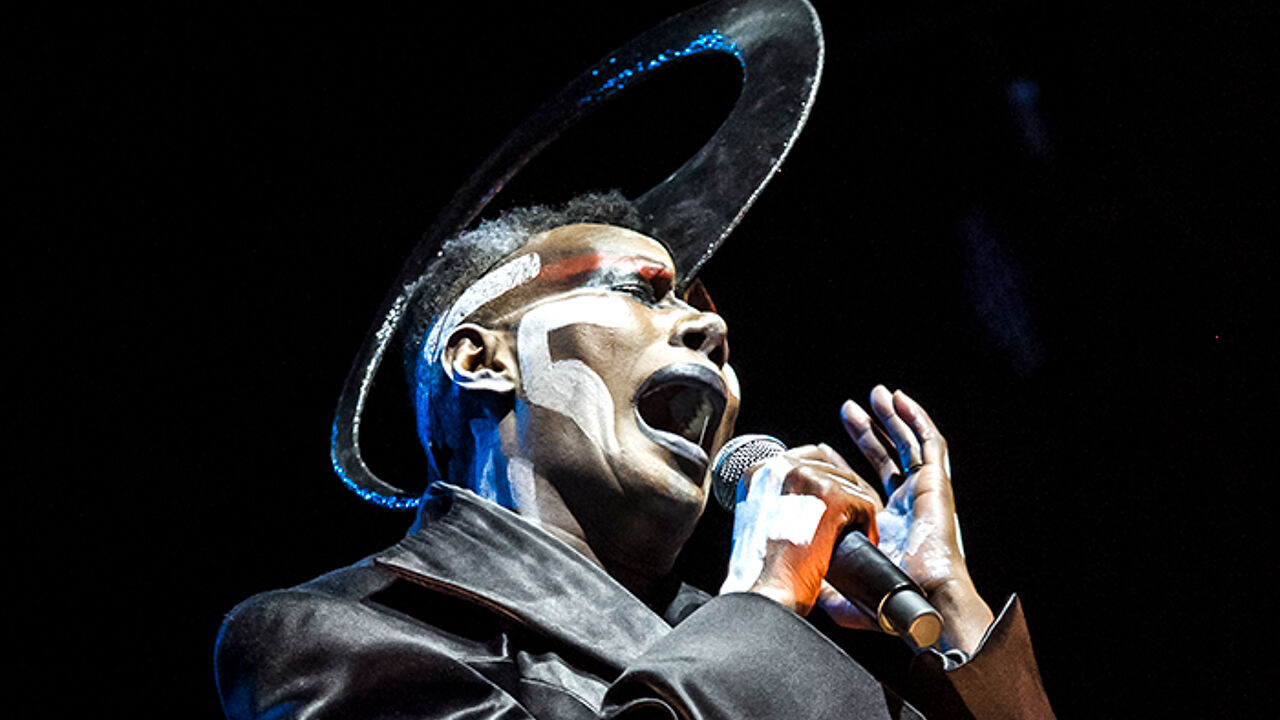 (c) Johan Poelmans - klinikartistik.be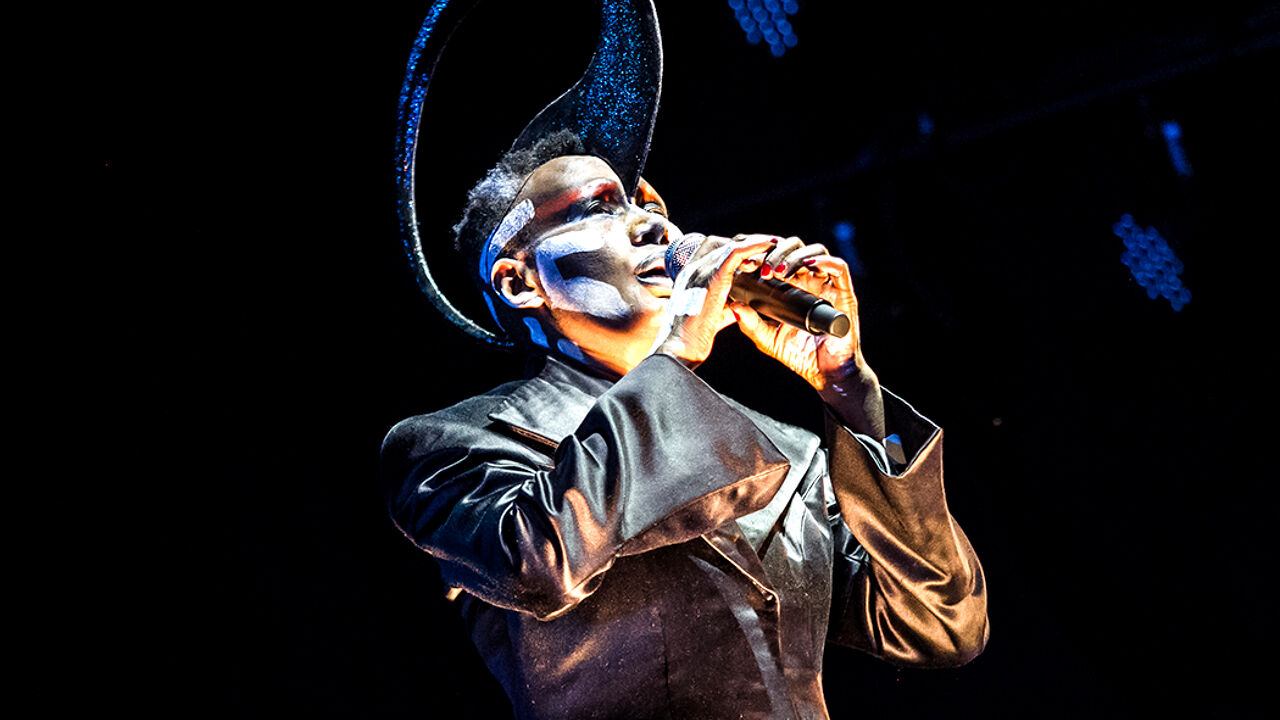 (c) Johan Poelmans - klinikartistik.be