81-year-old banned from playing the lottery!
It's believed to be the first time ever, but an 81-year-old woman from West Flanders has been banned from playing the National Lottery. Belgium's gambling commission has the job of blacklisting gamblers who have a problem. Until now all the people who have been blacklisted were either casino goers or punters gambling online.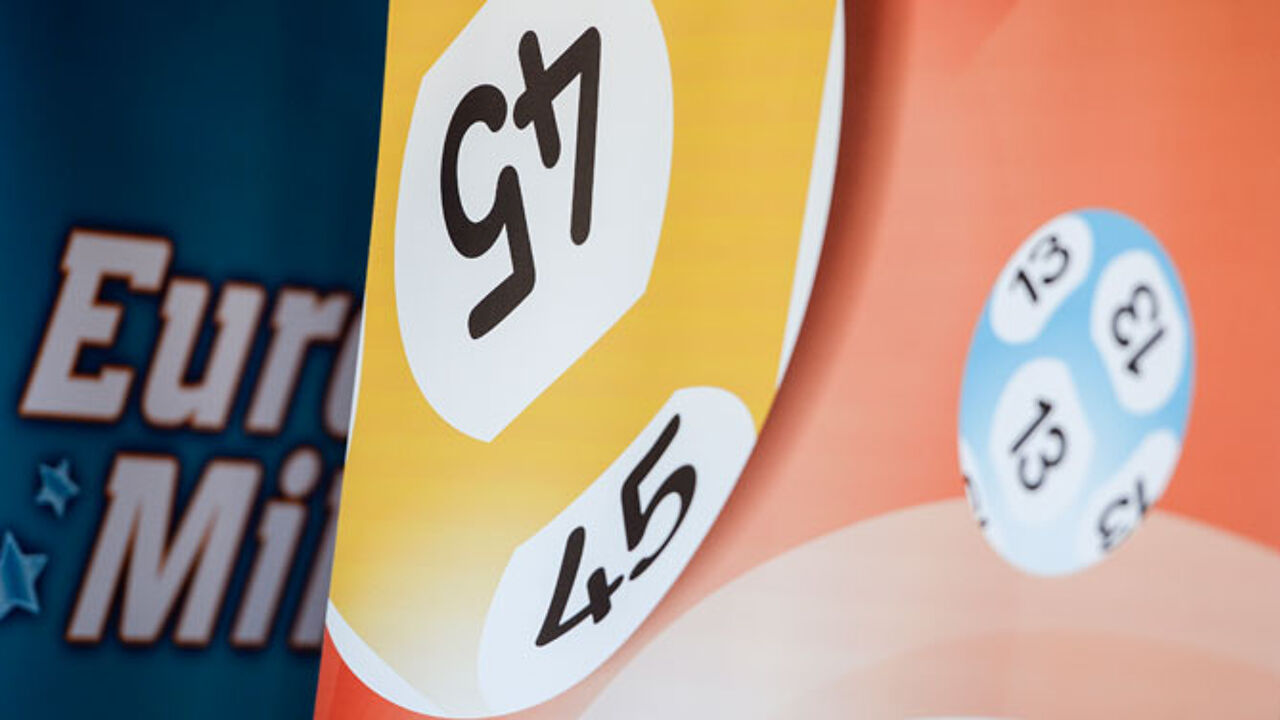 The woman's family says that she has been heavily addicted to gambling for many years. The woman is said to have spent a fortune on scratch cards, the Euro Millions lottery and on lottery tickets. Her relatives then decided to involve the industry watchdog, the gambling commission.
The gambling commission's Marjolein De Paepe: "There's a woman who is addicted to National Lottery products. Her relatives have applied for her to be excluded from playing."
It's debatable whether the ban will be of much help. The black list is mainly intended for people gambling online or at casinos. The gambling commission can hardly ban people from purchasing lottery tickets as this cannot be checked.