"Greeks have given a commitment they will act responsibly"
The Belgian Prime Minister Charles Michel has spoken of his hopes and optimism that the deal struck with Greece in Brussels this morning will open the way for a more serene relationship between the Hellenic Republic and the other members of the Eurozone.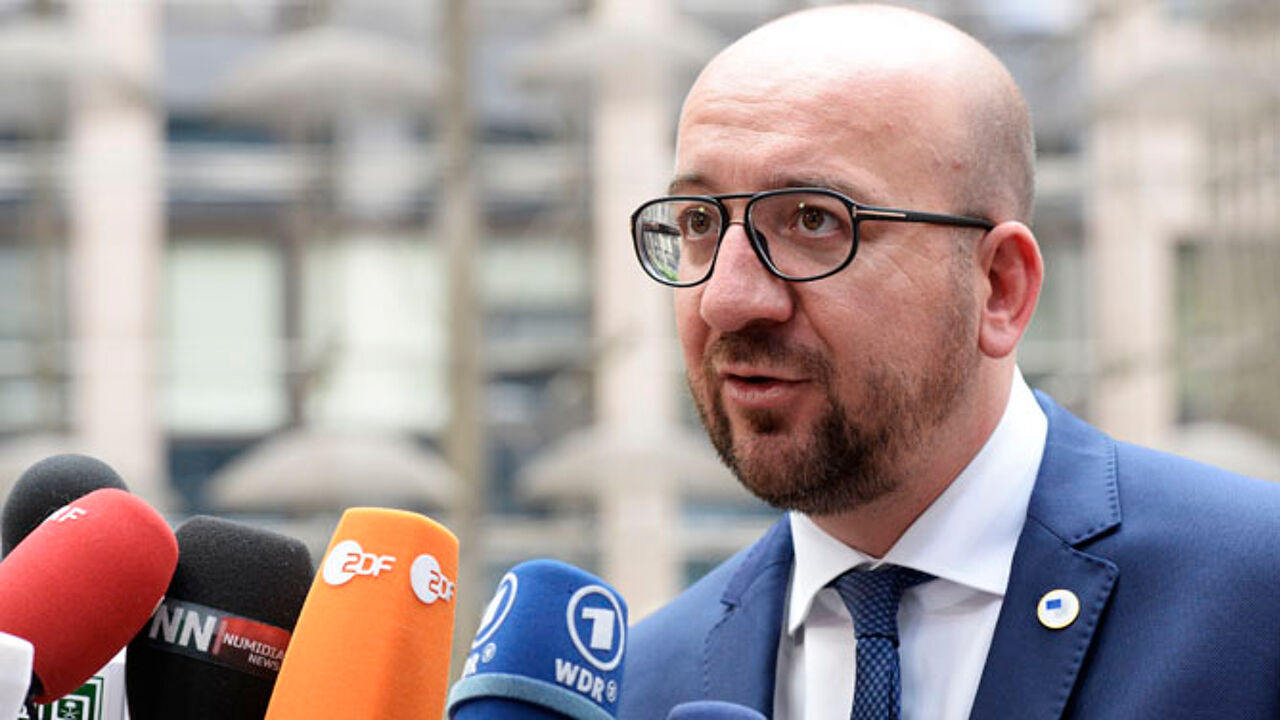 Belgian premier Michel told newsmen that the agreement opened the door for debt cancellations: If the Greeks meticulously implement the demands of their creditors "a time will come when a reduction of interest rates and a lengthening of the repayment term will be discussed".
Mr Michel insisted that urgent measures will be taken during the next few weeks to ensure the liquidity of Greek banks.
The Belgian premier was pleased that any talk of a Greek time-out from the Eurozone had been removed from the definitive text: "We chose in favour of solidarity and in return Greece has given a commitment in favour of a process that guarantees that it will take its responsibility."
The accord involves the creation of a guarantee fund with 50 million euros at its disposal raised as a result of Greek privatisations and managed under international supervision.
Mr Michel: "The Greek government was very insistent that some of the monies would be used to fund growth measures. In the event 25 million euros will be used to provide fresh cash for Greek banks. The rest will be divided up between growth measures and debt repayment."