Brussels Airport's e-gates suffer embarrassing glitch
It's been a roller-coaster day for travellers at Brussels Airport after Belgian federal police first confirmed that the e-gates installed to check travellers' passports were out of order only to discover that they had been repaired by lunchtime. The e-gates were only taken into service last Friday.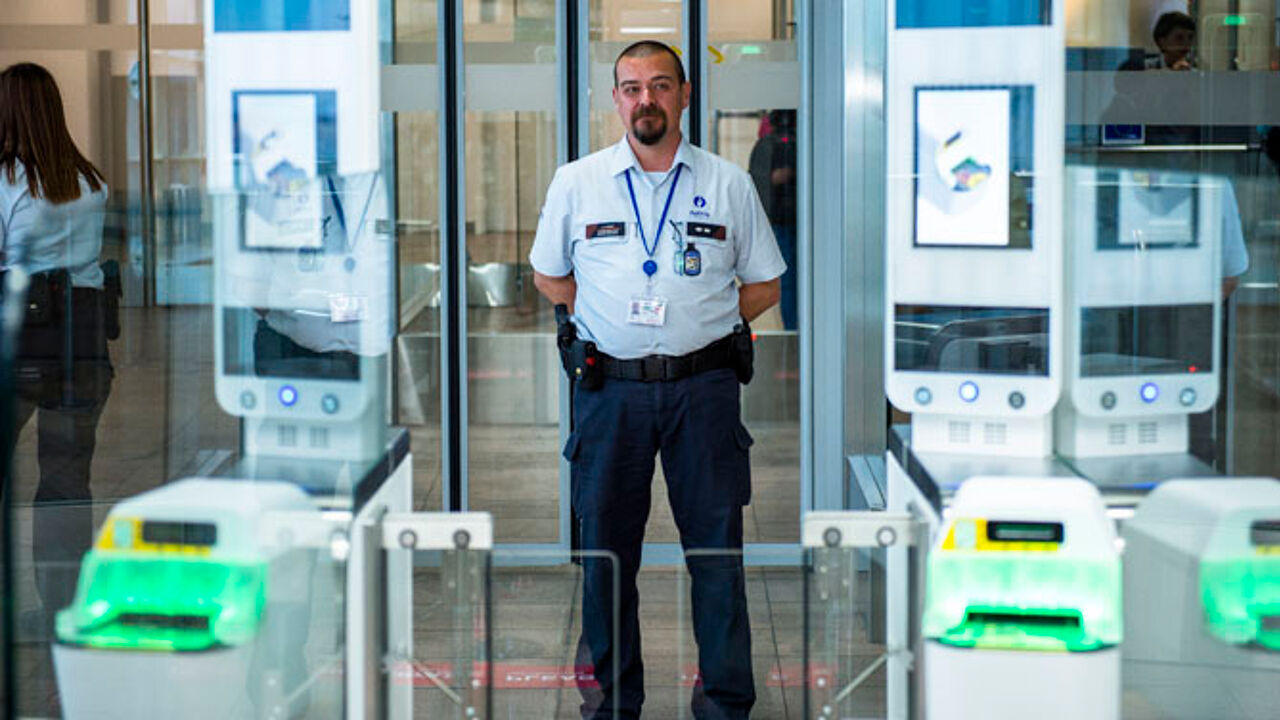 When the fault materialised technicians examined what had gone wrong with this prestige project identifying an IT issue that could easily be solved.
The e-gates are supposed to be used to check the identity of EU citizens aged 12 and over travelling to Belgium from beyond the Schengen zone of passport-less travel. It was only on Friday that the Belgian Interior Minister Jan Jambon and Belgian Asylum Secretary Theo Francken supervised the introduction of the new automated checks.
Two days later travellers arriving at Brussels Airport were once again led towards manned passport control posts, but by lunchtime the e-gates were back in work. The new e-gates cost 2.4 million euros. What is wrong with them is not immediately clear.
Belgian police remained unfazed by the technical hiccough insisting that it hadn't led to any disruption as passengers could still use the old check points.