Bruges puts 19th-century population register online
Bruges has announced that the city's population register that goes back as far as the 19th century will be put online. It's a national first. The West-Flemish capital has been working on a solid online archives data platform for some time.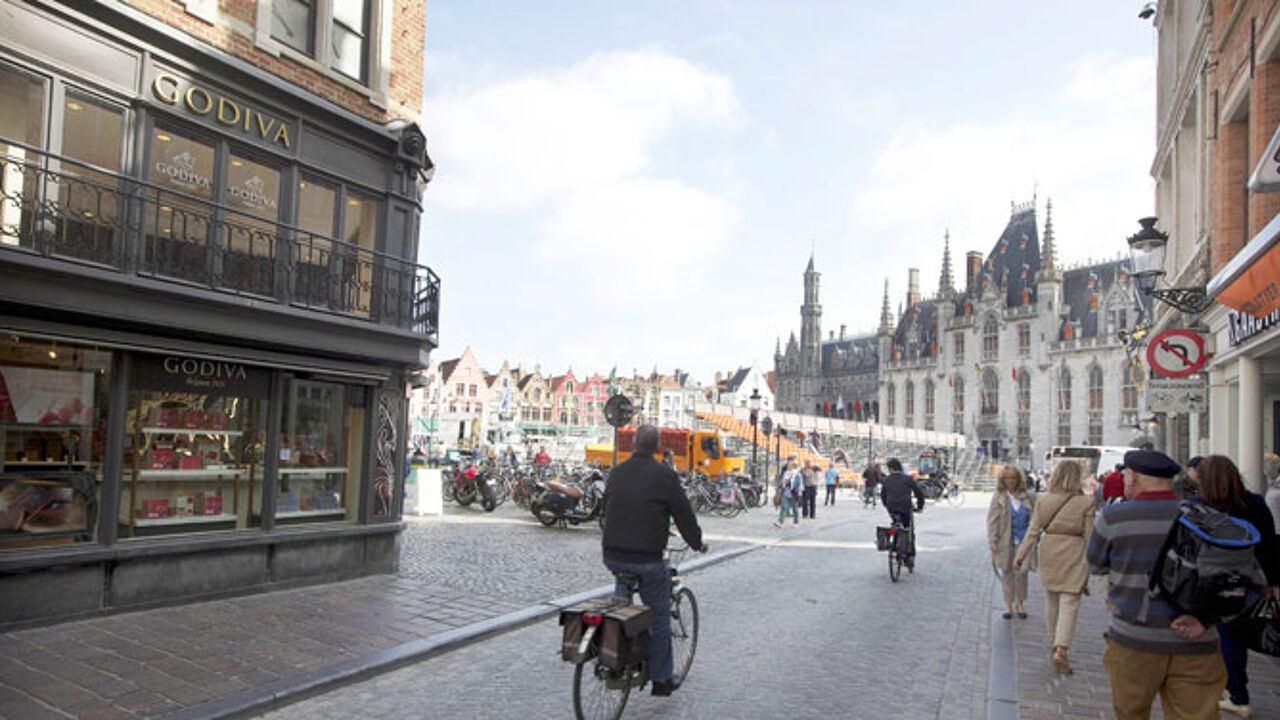 The data bank was composed starting with population registers for the period between 1846 and 1866. Bruges residents can go back in time and find out where their ancestors lived, check their street and house number, when they moved to Bruges or when they left the city for which destination. 
The search engine is said to be a simple and fast one. The data bank could be composed thanks to the efforts made by volunteers. It's not the first effort of its kind. Data concerning births, marriages and deaths already go back as far as 1796-1915.
Bruges is confirming a reputation. "The website www.beeldbankbrugge.be was the first image data base in Belgium and www.kaartenhuisbrugge.be installed Bruges as the first city with a historic Geographic Information System (GIS)", Mayor Renaat Landuyt explains.