Ghent bomb hoaxer sentenced to 18 months
A 23-year-old Dutchman responsible for a bomb hoax in Ghent was sentenced to 18 months in prison, of which 9 months suspended. The man claimed it was all a joke, but his phone call led to Ghent's Sint-Pieters Station - one of the country's busiest rail stations - being evacuated completely.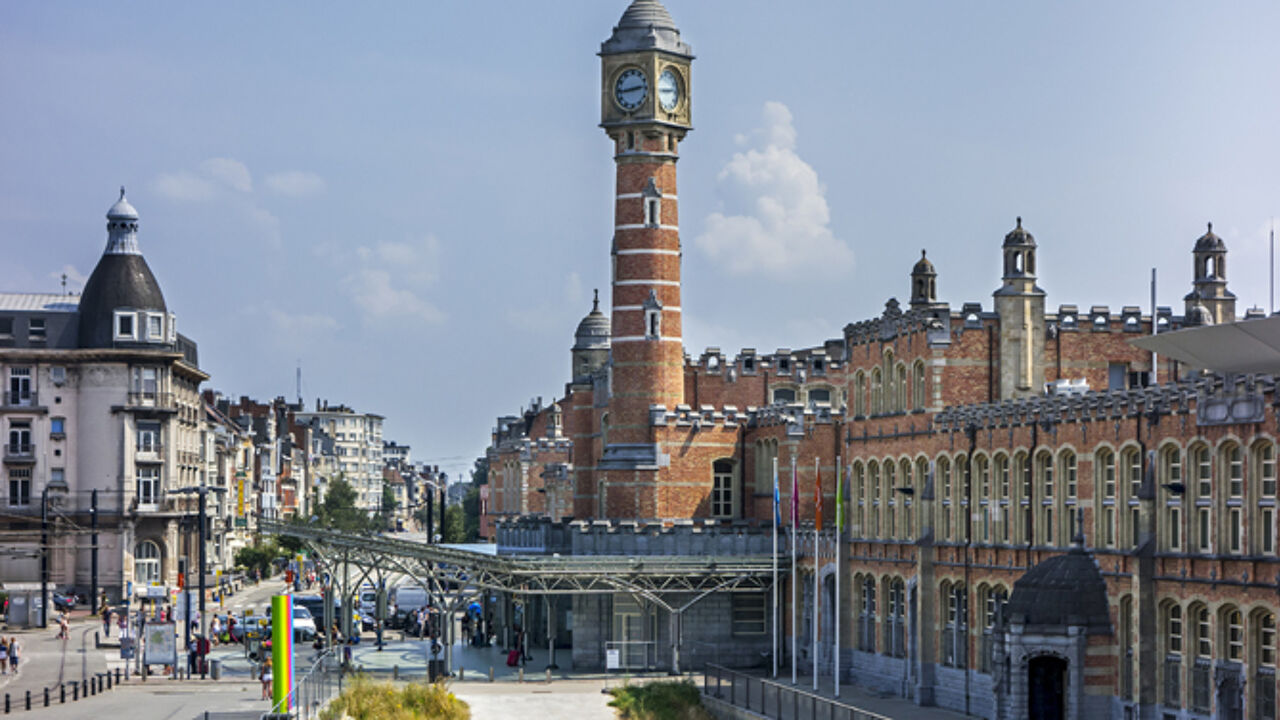 © Clément Philippe - www.belgaimage.be
The man made the phone call on 4 May, around 9am. He said he was carrying bombs he would detonate and also made a reference to the Charlie Hebdo attacks in Paris.
Police immediately checked his whereabouts through his phone signal and saw he was in the neighbourhood of the station. It was decided no risks could be taken. Ghent's main rail station was immediately evacuated and all rail services to and from the station were suspended.
The man was later apprehended. He insisted that it was nothing more than a joke, but the Ghent criminal court was not amused. He also received a fine of 300 euros and has to pay court fees worth 1,300 euros. It is not clear what the actual damage was that he caused. Police and Belgian Rail have not yet composed a detailed compensation dossier.