PM Michel irritated by criticism after Greek deal
The Belgian Premier Charles Michel says that he never wanted Greece to leave the euro zone. Michel said this in federal parliament on Monday in a response to criticism ousted by (some) foreign media and also by Belgian MP's, claiming that he belongs to the hardliners that impose hard measures on Greece and that don't really mind if the country has to leave the euro zone.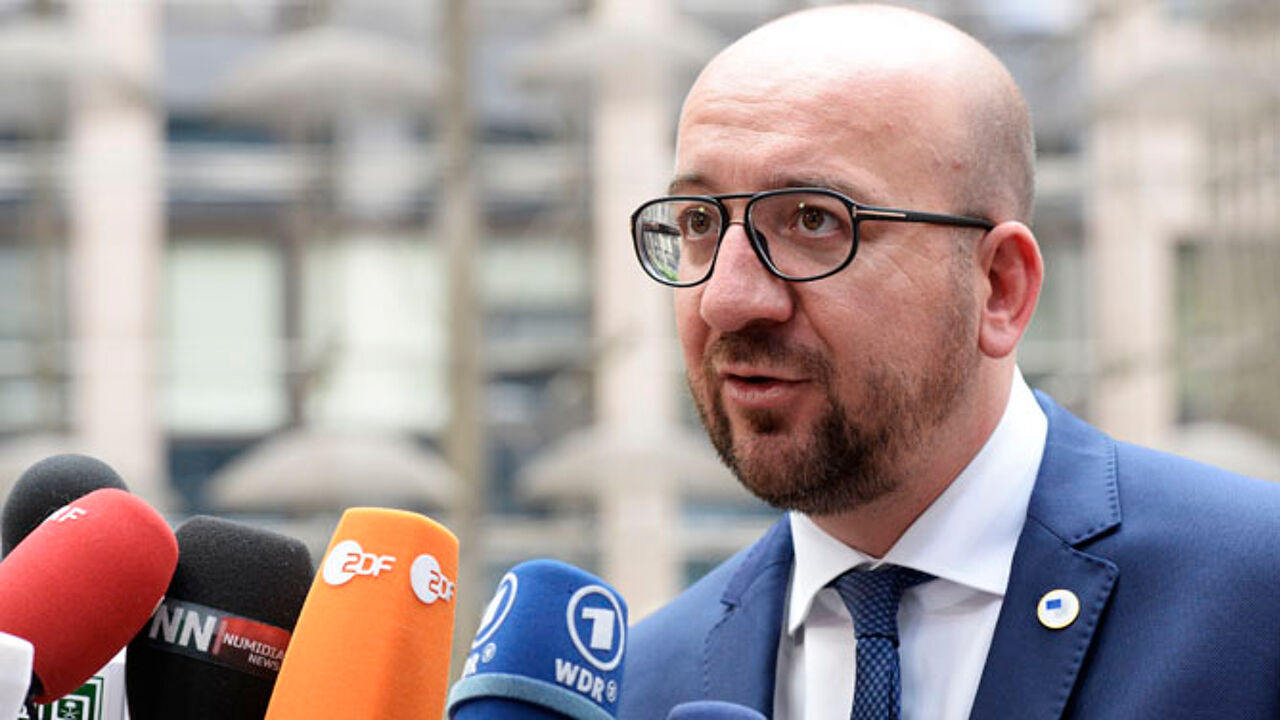 Members of the leftist opposition claim that Michel also contributed to the hard package that was eventually imposed on the Greeks. "I've seen Michel's double-edged behaviour: saying he opposes a grexit in front of the cameras, but behind Merkel and Schäuble in the meeting room", the Flemish socialist Dirk Van der Maelen addressed the hemisphere.
However, not only the opposition had questions for the Francophone liberal Charles Michel, who heads a right-wing federal coalition. The centrist Christian democrats of CD&V asked the PM this: "As Belgians we never built a reputation as hardliners. Can you assure us that this was also the case this time", Steven Vanackere wanted to know.
Charles Michel was not amused. He retorted that "I don't appreciate what is being said here. There is no doubt: Belgium only has one attitude, and that's to support the continued Greek presence in the euro zone." 
The Belgian Finance Minister Johan Van Overtveldt (Flemish nationalist) told the VRT this morning that there was no such thing as a breach between the 'softer' EU countries like France and the 'hard' countries like Germany pressing for a tougher approach. "They want to make it sound as if we had to swallow the German guidelines. That is no true."