Traffic jams in Belgium were never longer
Statistics for the first half of the year show that we lost a record amount of time in tailbacks on Belgian motorways from January to June. That's according to figures collected by the motoring organisation Touring Mobilis and released by Het Nieuwsblad and Het Belang van Limburg.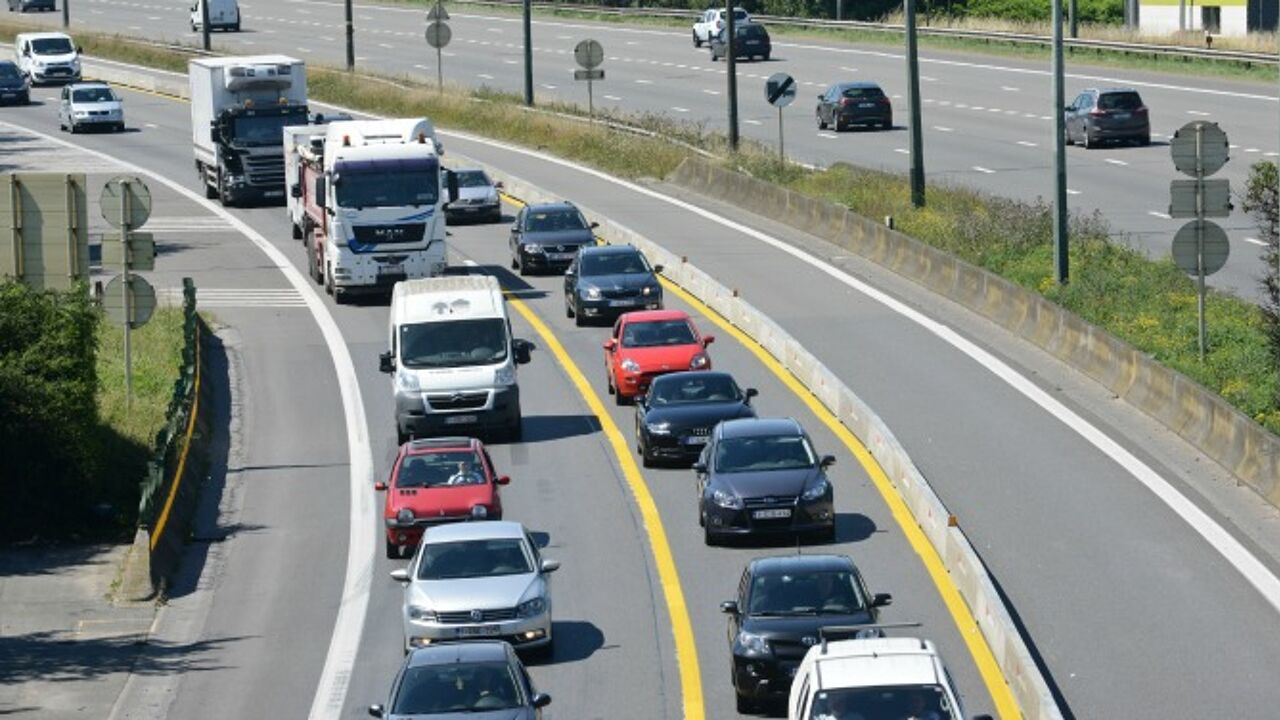 The so-called 'traffic jam barometer' shows that the first six months of the year had 607 hours with traffic jams of 100 kilometres or more on Belgian motorways. This is the highest figure since detailed records began in 1995. The latest figure is well up on 2012, when we had 394 hours, and equals some 25 full days of 24 hours.
Experts say that "extreme weather conditions" can serve as an explanation, combined with a number of rail strikes. "Our road network is completely saturated. The smallest problem or accident can be enough to cause long traffic jams", explains Danny Smagghe of Touring.
Reason for concern
However, there is more. The figures are a real reason for concern in a densely populated country where mobility on the road has been a real problem for years. "We are really worried about the structural congestion. These are traffic jams that form every day, regardless of the weather, road accidents or other incidents. This type of jams has seen a spectacular growth this year."
This can be explained by a recovering economy that brings more trucks on the roads, many of them foreign lorries. "Our road infrastructure was created in the 70s and has hardly been adapted since then. We are now paying the price for the fact that the government did not invest in motorways or trunk roads for years." Our bad habits are also to blame. People are still taking the car too often, without thinking of an alternative. If the economy continues its recovery, it seems that the worst is yet to come.