Belgium eager to expel 4 more imams
The Belgian authorities are monitoring the activities of four imams, who they believe are encouraging young people to become extremists. The four risk being expelled from the country as has just happened with an imam from Verviers.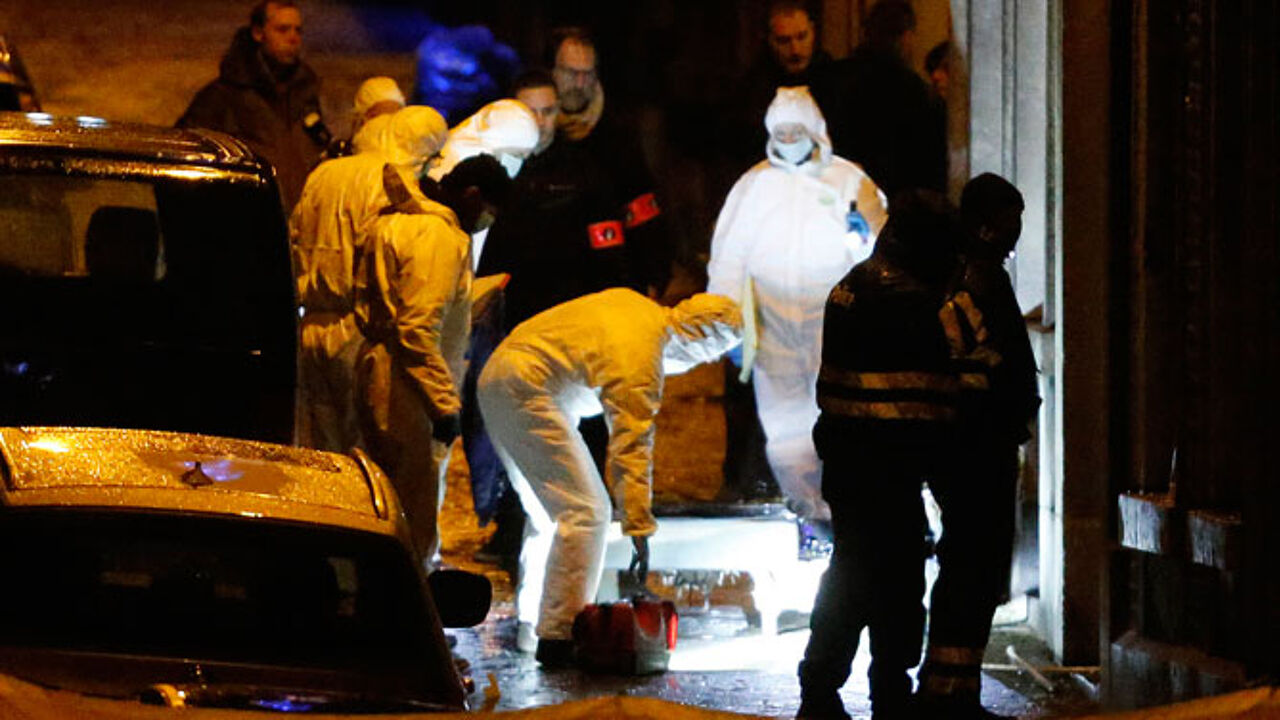 Belgian Asylum Secretary Theo Francken has told lawmakers that he would like the imams to be expelled. The Asylum Secretary informed MPs that the residence permit of an imam holding joint Moroccan Dutch nationality from Dison has been revoked. The imam was active in radical circles in the Verviers area, the scene of the killing of two Muslim extremist terrorist suspects last January.
The Immigration Department is examining the papers of four other imams suspected of preaching radicalism. They include two Moroccans, an Algerian and an Afghan.
Mr Francken defended the measures he had taken to screen radical imams and jihadi fighters returning from Syria. Some measures are being taken against people who have not been convicted of committing any offence: "All western countries have such a system. I believe it's absolutely necessary and I wonder why it hasn't happened before."
The imam, who's lost his residence permit, can appeal, but his appeal will not prevent his expulsion. Once he has officially been informed he has 30 days in which to leave the country. He will not be able to enter Belgium for ten years. The imam stands accused of propagating a Salafist agenda and glorifying armed jihadism and terrorist atrocities. One of his heroes includes, Mohammed Merah, the Algerian, who killed three children and an adult at a Jewish school in Toulouse (France) in 2012.