Postmen's driving irking more and more Belgians
The driving skills of Belgium's postmen and women are fuelling concerns. Last year over 600 of the 15,000 complaints that the postal services' ombudsman received dealt with the way postal workers behaved on our roads on their bikes, scooters or in vans.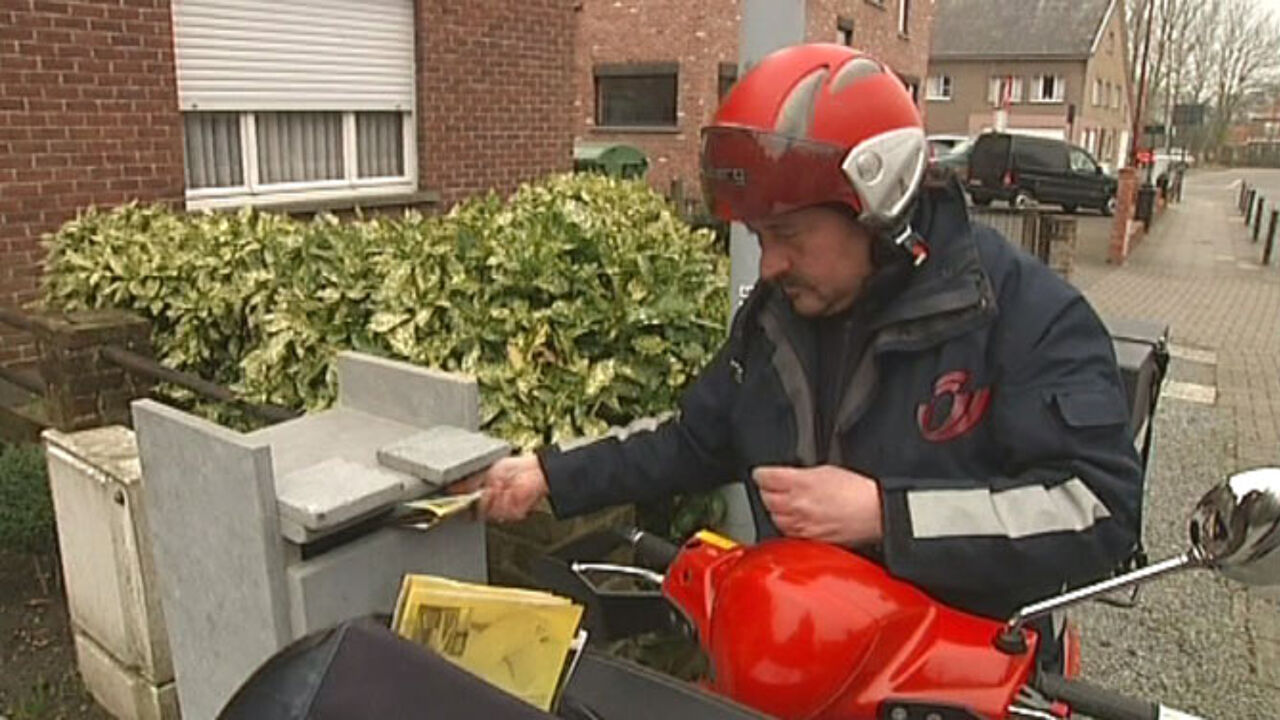 Truus Lostrie, spokeswoman for the postal service's ombudsman: "More and more people are sending us photos or videos. Most of the complaints are because postmen and women are driving on the left hand side of the road, on pavements and cycling paths or are speeding."
The days that the Belgian postal worker could do his job at a leisurely pace are well and truly behind us. Everything has to happen fast and more and more postal workers are making shortcuts.
Postal unions acknowledge the problem: postal workers are under pressure not only having to deliver letters on time but more and more parcels too!
However, trades unionist Jean-Pierre Nyns insists postal workers should stick to the rules: "If they don't have enough time to do their work properly, they should report this!"