Toyota recalls cars in Belgium
Car maker Toyota is recalling 8,385 vehicles, all Auris Hybride and Grand Prius+ models, for a software update. Owners will be personally informed shortly.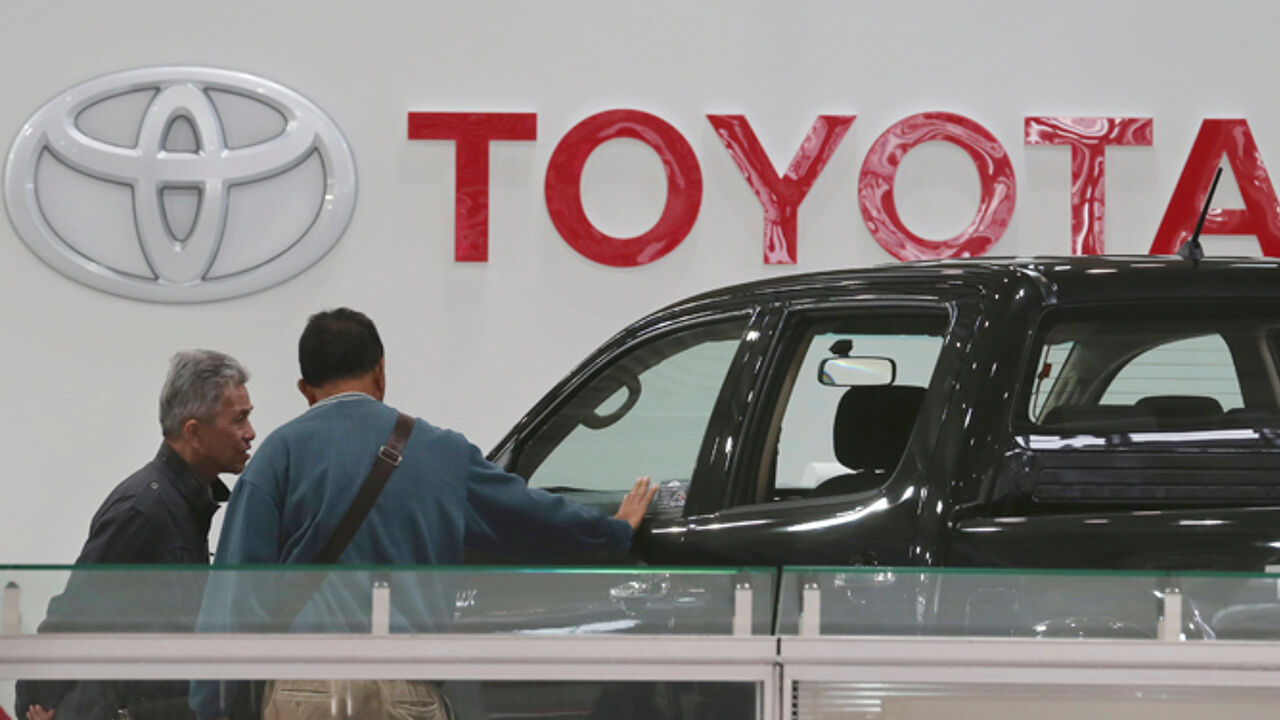 AP2014
The cars involved are Auris Hybrides models built between 2010 and 2014 as well as Grand Prius+ assembled between 2011 and 2014.
Toyota says that some software settings may damage the transistors used to control the electric motors. If this happens several warning lamps will light up and the vehicle may enter a failsafe modus.