Number of '9bis asylum seekers' sees sharp drop
The number of asylum seekers filing an application to get a residence permit for Belgium on humanitarian grounds - the so-called 9bis application - has dropped spectacularly since the government decided to have asylum seekers pay for each application. The period between March and June had 1,422 of these applications, compared to 2,388 in the same period last year.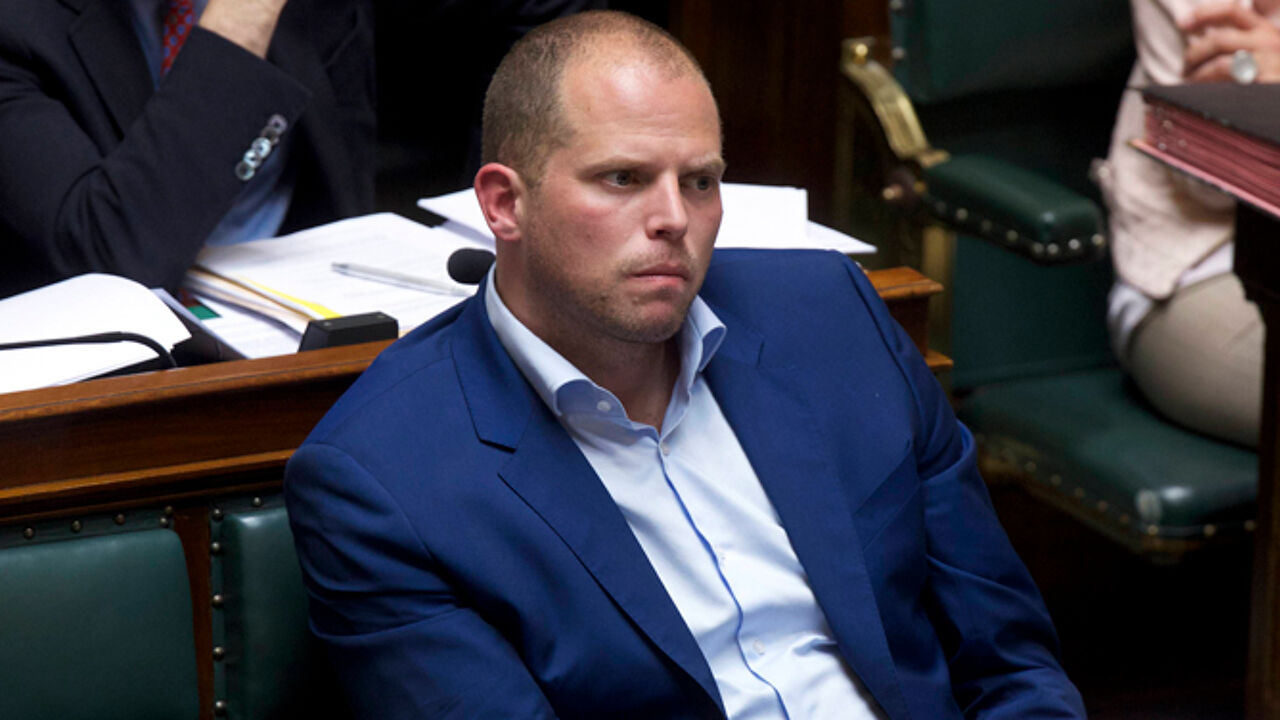 Since March, applicants have to pay 225 euros on each occasion. This goes for each adult, not for underage children or children belonging to the same family. The measure was introduced to avoid that asylum seekers would abuse the system, as this type of application used to be free.
The federal State Secretary for Asylum and Migration Theo Francken (Flemish nationalist) is not surprised by the decline. As it used to be free, asylum seekers just filed one application after another, hoping to be able to stay in Belgium while the administration was doing its work, he says. "The procedure was a free one, which actually served as an incentive for applicants to keep the whole process going."
Francken repeats that "people abusing the law to lengthen the procedure will not be regularised." However, he adds that the most poignant cases will be taken into account.