Schaarbeek hosts Belgium's first Islamic secondary school
Belgium's first Islamic secondary school is to open in Schaarbeek (Brussels) in September. That's according to a report in the Francophone daily La Libre Belgique. The school will be French-speaking and will be part of the network of schools that receive funding from the Francophone language community. The new school should receive 660 pupils in the longer run.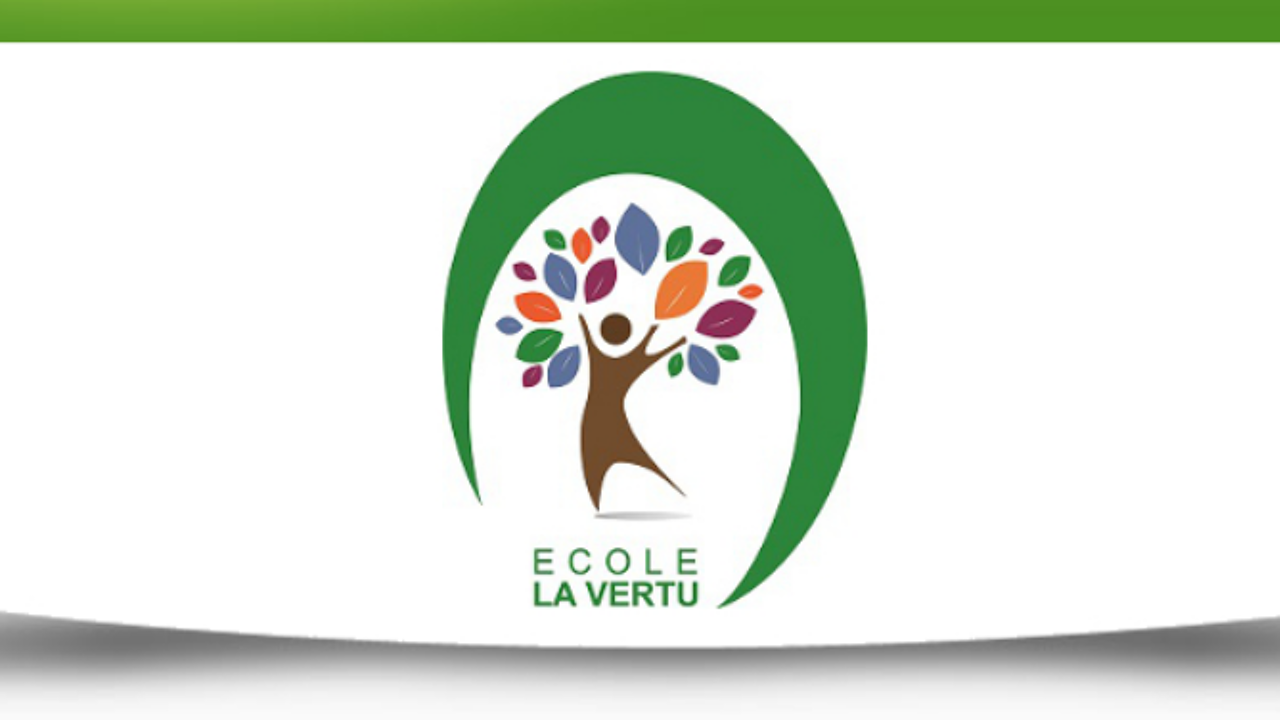 The school will receive the name "La Vertu" (Virtue) and is situated at the Haachtsesteenweg. It will receive 120 pupils in the first grade (first and second year) in the short term. The plan is to offer a complete secondary education including a second and third grade as well, offering a total of 660 places.
The project seems to be a success, as 90 pupils have enrolled already. The school starts from the normal set of courses for state-funded schools, but will add Islam courses. Flanders has no Islamic school yet, but there are plans for one in Mechelen.