236,000 Belgians live in another European country
Some 236,000 Belgians are living in another European country, with the biggest Belgian communities staying in neighbouring countries, but also in Spain. This was revealed by 'Census 2011', a population census conducted by the federal Economy Department on the basis of administrative data.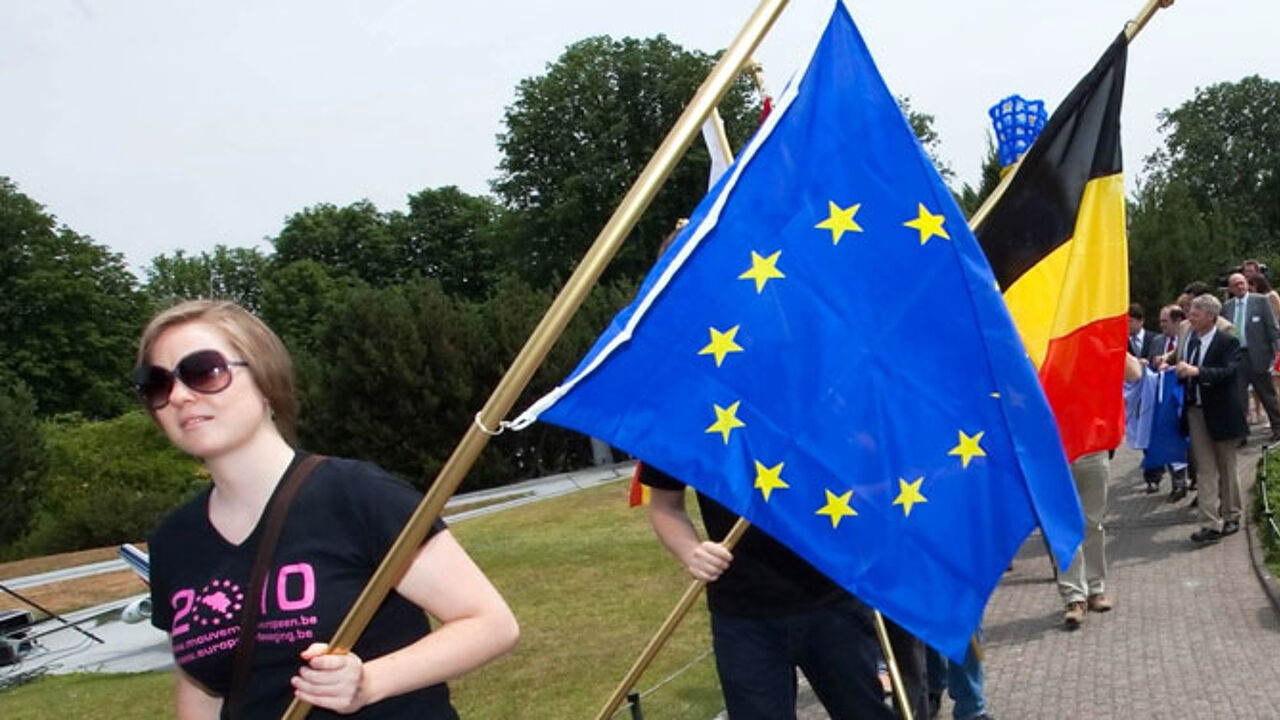 France counts 93,452 Belgian citizens, who account for almost 40 per cent of the total number of Belgians living somewhere else in Europe. France is followed by the Netherlands and Spain (both 12%), Germany (10%) and the United Kingdom (9%).
The number of men and women is more or less balanced and a majority is aged between 30 and 64. However, the average age of Belgian nationals residing in Britain is lower, while Spain has more seniors.
In relative figures, 2.35% of Belgian nationals are residing in another European country. This puts Belgium in a modest place on a list of countries with citizens abroad. Ireland tops that list with 17.74% of Irish people living abroad in Europe. Ireland is followed by Portugal (10.37%) and Romania (9.36%). Bottom of the list is Spain (1.20%), followed by France (1.21%), the Czech Republic (1.28%) and Germany (1.48%).