"Military men losing motivation for the military parade"
Many military men don't really care any longer about the military parade on the Belgian national holiday, on 21 July. That's according to the independent army union ACMP. Yves Huwart of the union explains that the parade gives the impression that thing are going well in the army, while in fact the newly proposed austerity measures are simply "untenable".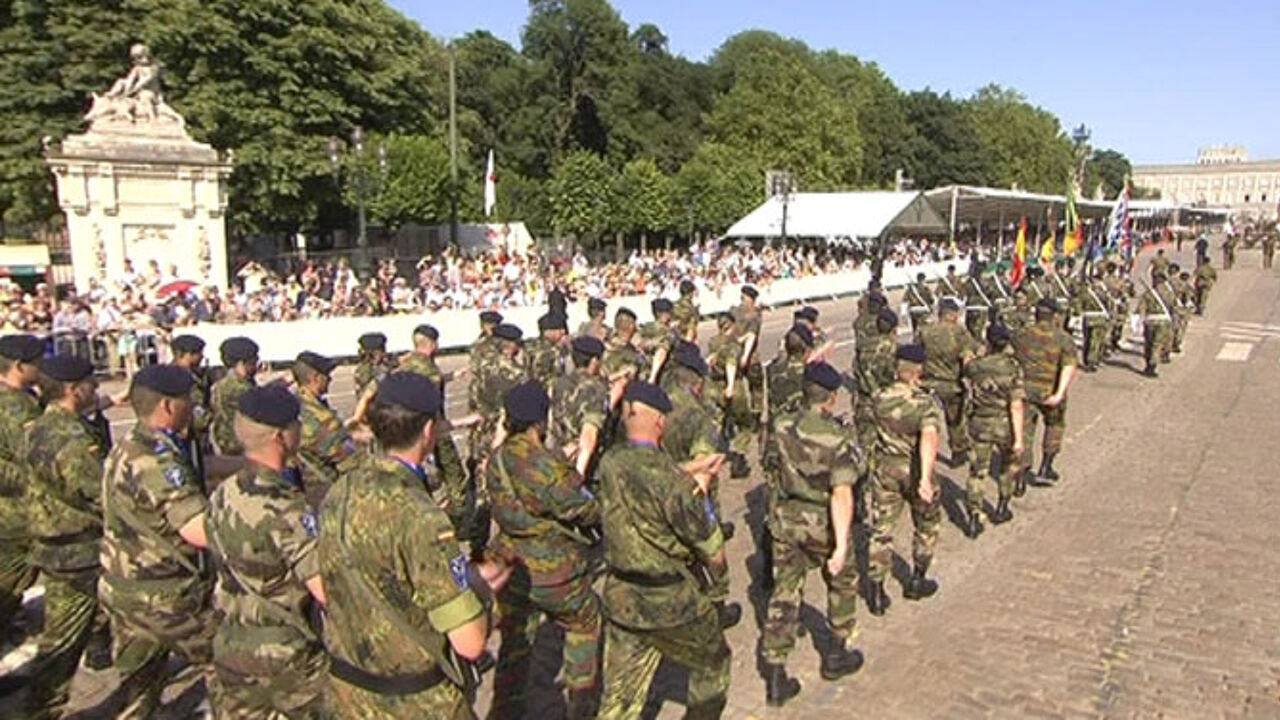 "Of course soldiers will participate next Tuesday, the question is whether they will do this with their whole heart", says Huwart. He says that the minor cuts among staff are particularly disturbing. At the same time, fewer people will be recruited in the future. He also points to the cost of the traditional parade in times of austerity.
The parade may take place without the police. Unions first decided not to come because of the terror threat. A bunch of police officers together would be an easy target for potential terrorists, it was argued, and at the same time there are not enough staff available to guarantee security. However, Interior Minister Jan Jambon has ordered the police to join: "It's not up to the police unions to decide this."
The Flemish MP Geert Bourgeois and the Flemish Parliament Speaker Jan Peumans (both Flemish nationalists) will not attend the parade. Their Walloon, Brussels and German-speaking colleagues of the different regions will.