American nanny extradited to Belgium
An American nanny that was convicted by a Bruges court, has been extra extradited to Belgium. The 34-year-old was convicted two years ago after mistreating baby twins in Knokke, but had fled Belgium soon after the incident, before the court case took place.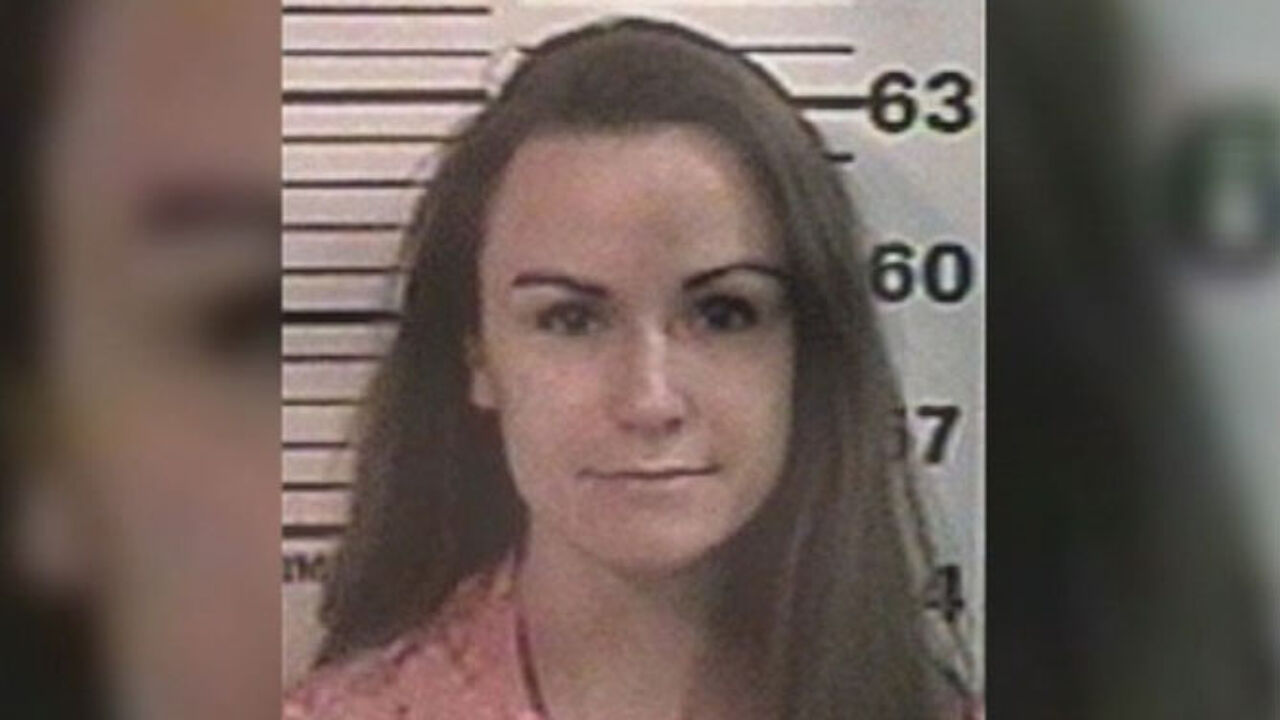 The nanny is presently behind bars in Bruges Gaol, Het Laatste Nieuws reports. The news was confirmed to the VRT news desk. The 34-year-old hails from Utah and was hired as a nanny to take care of newly-born twins in the coastal resort of Knokke, in the summer of 2011, when it turned out that the babies' wrists had been broken.
Investigators soon pointed to the nanny as the main suspect, but she was able to escape from the hands of the Belgian judicial authorities by taking a plane to Los Angeles. In the U.S., she was involved in similar incidents, in a case in which the arms and legs of twins were broken. The women received a suspended sentence of 5 years in the U.S.
In Belgium, the Bruges court sentenced her to 4 years. As she was being extradited to Belgium, the nanny launched an appeal against this ruling. It's possible that she gets a new trial as she was absent from the first trial.