Belgium enters top-10 of Most Reputable Countries
Belgium has moved from 12th to 10th place on an international list of countries with the best reputation. That's according to the annual 'Country RepTrak' study by the Reputation Institute. The survey involved 55,000 respondents from G8 countries, who were polled on 55 other countries.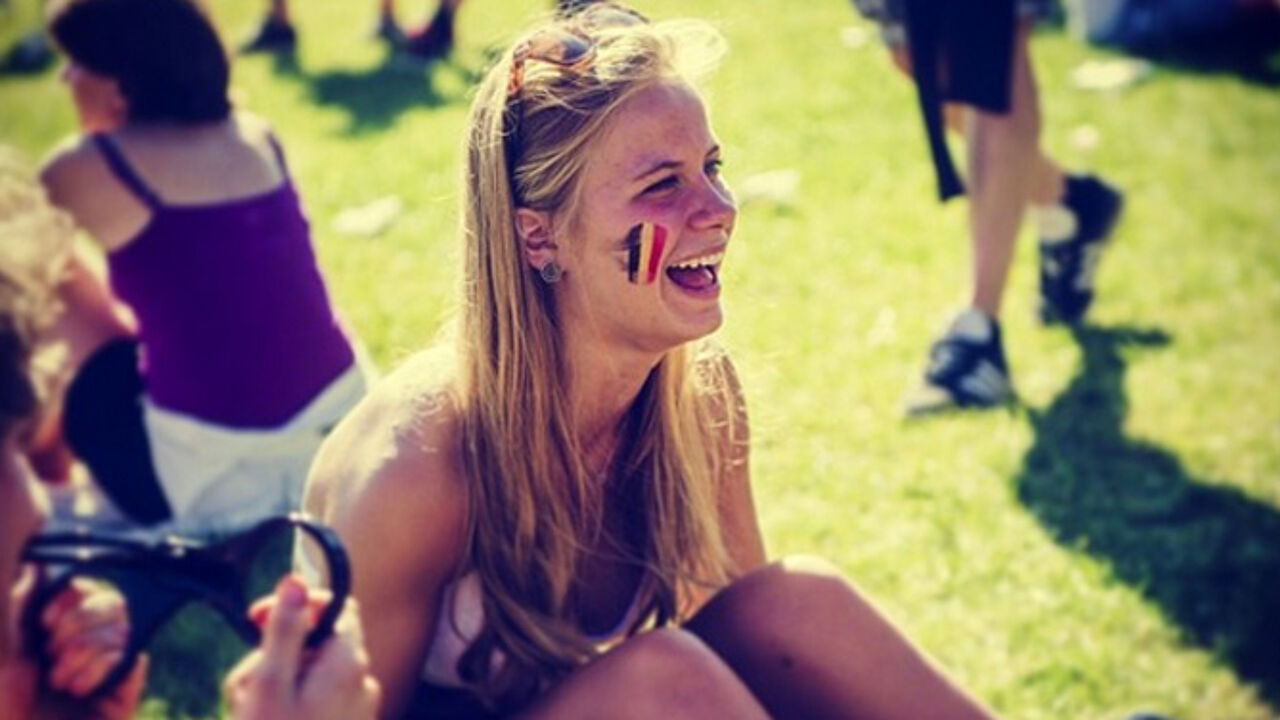 The poll was conducted in Canada, France, Germany, Italy, Japan, Russia, Britain and the United States. Canada, Norway and Sweden came out on top, followed by Switzerland, Australia, Finland, New Zealand, Denmark, the Netherlands and Belgium.
Belgium moved up two places, swiftly moving into the top-10. The music festivals, the good food and art cities seem to wipe out things like traffic congestion problems, air pollution and regular rail strikes, but there is more. Pollsters say that Belgium mostly scores "in the field of ethics and as a safe country that functions well, a country adopting a progressive approach of social issues and the economy, and a responsible player in the international community. The presence of the NATO headquarters plays a major role in this."