Herman Van Rompuy becomes an earl
Belgium's King Filip has ennobled a raft of deserving Belgians. The best-known name on an international scale is probably that of Herman Van Rompuy, the former President of the European Council, who was made an earl.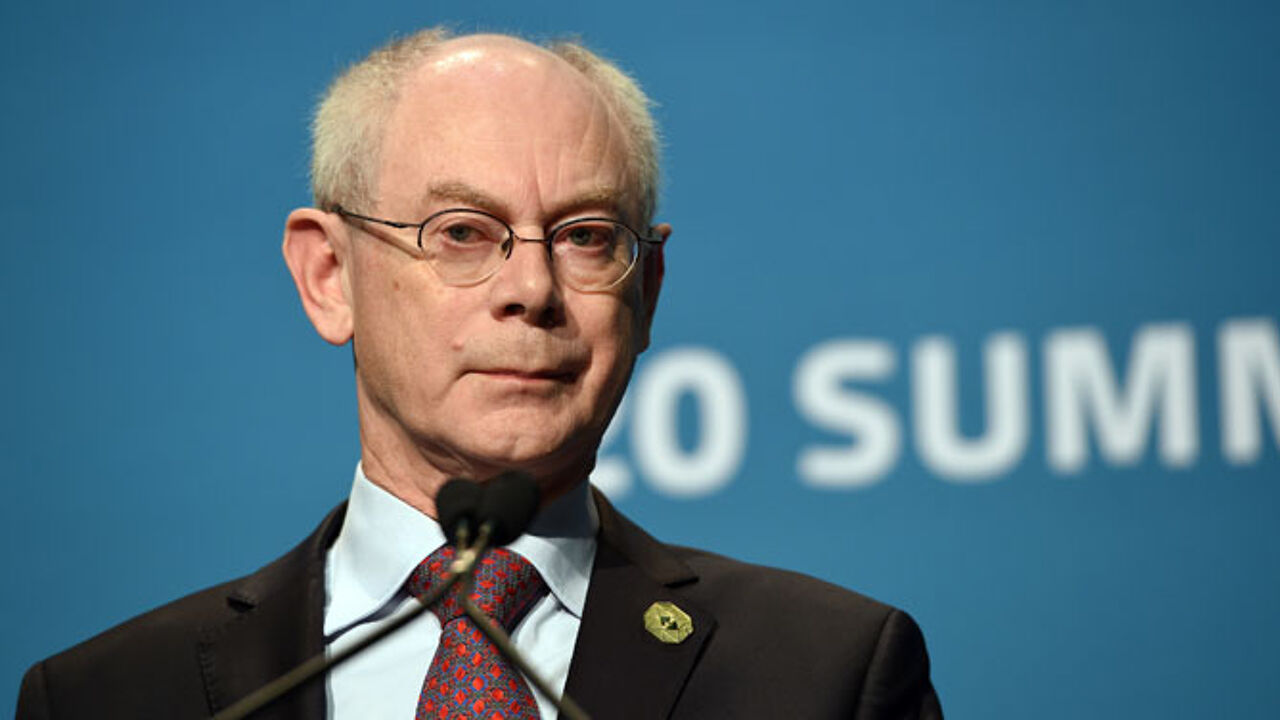 AFP
Herman Van Rompuy (67) received the highest honour. It's a personal title that cannot be passed on.
King Filip ennobled a total of 14 people. Other Belgians lifted to aristocracy include writer Amélie Nothomb (baroness) and the former minister Karel Pinxten (baron). Pinxten resigned as Agriculture Minister in 1999 at the outbreak of the so-called 'dioxin crisis', a food scandal involving motor oil and dioxin entering the food chain via animal feed.
No announcements were made as to why a certain person ennobled.