"Train drivers apparently let their conscience speak"
The smaller rail union ASTB is holding its first in a series of 7 Saturday summer strikes today, but the impact on rail services is modest. It is estimated that only 1 in 10 trains were scrapped. Bearing in mind the small impact, the ASTB is considering abandoning the idea of more strikes.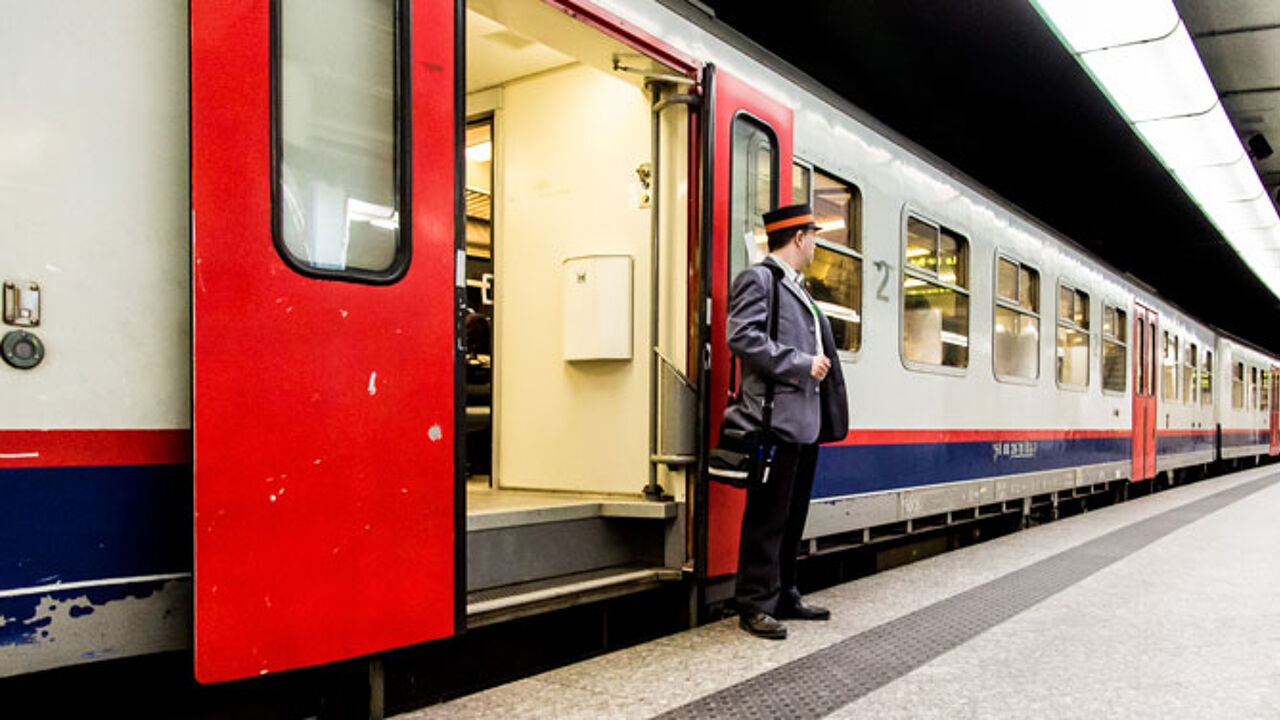 The Union of Autonomous Train Drivers (ASTB) is not officially recognised, but claims to represent one third of a total of 3,800 train drivers in Belgium. At first sight, the strike does not seem to disturb rail services too much. The ASTB told reporters that "train drivers apparently let their conscience speak."
Around 9 this morning, about 1 in 10 trains were not running according to the Belgian state-owned rail company NMBS. "We are seeing most disruption on the lines between Antwerp and Hasselt", NMBS spokesman Bart Crols told the VRT. "Rail services to the Belgian coast are relatively normal."
More news expected early next week
The strike is not supported by the Christian and socialist trades unions, who even called on their members not to follow the strike. Many train drivers are members of both the ASTB and one of the traditional, bigger blocks. The NMBS is employing extra staff today to minimize the impact of the industrial action.
The ASTB demands better compensation for weekend work and extra hours, and denounces the "extremely tough" working conditions for train drivers.
The strikes are taking place every Saturday this summer until the end of August. At least, this was the original plan. It's possible that all the other strikes will be abandoned, considering this one is not really a big success. This will be decided at a special meeting early next week. "The plan B adopted by the NMBS has apparently worked. Maybe we should reconsider how we will act to protest."