"Bring back franc if euro fails"
If the European Union does not succeed in a further political integration, it would be better to drop the euro and return to our national currencies. That's according to Guy Verhofstadt, the floor leader of the liberal ALDE fraction (Alliance for Liberals and Democrats in Europe) in the European Parliament. Verhofstadt was speaking in Nieuwsuur, a Dutch current affairs TV programme.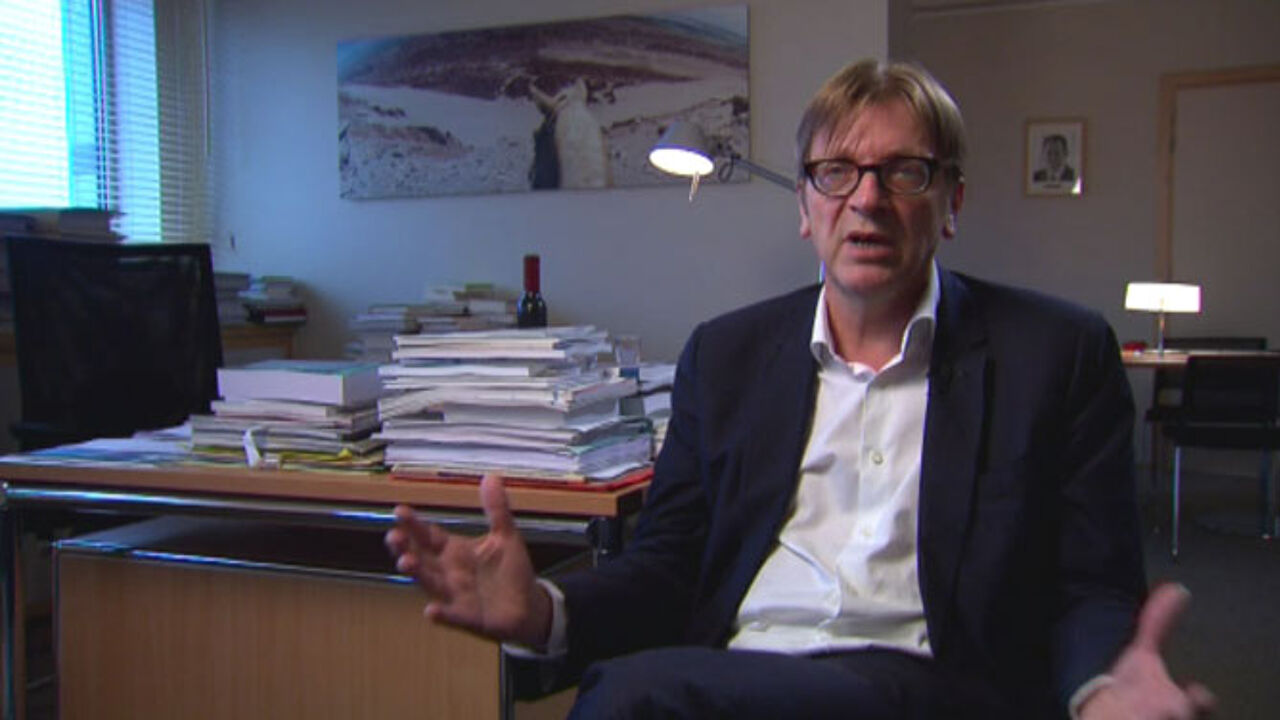 Verhofstadt is bitterly disappointed about the lack of cohesion in the European decision-making, shown by the long discussions and bickering between the European leaders last week, as they were trying to work out a solution for Greece.
"This is the kind of European policy making you would want to avoid. Night sessions to solve a problem, emergency meetings of the Finance Ministers... This is wrong." 
What Europe needs, is a real federal government. Not less, but more Europe in fact. "We have to tell the people that it's one thing or another. It would be wrong to continue as we are doing now. Now we are caught in between two stools, so to say.  This is not a comfortable position. Either we evolve into a full-fledged European currency union, with a political union behind it, or we return to the national currencies."
"I agree with those saying that "if it can't work properly, then go back to the national money."" It is unclear however how that could be put into practice.