Belgian manufactures blue beer in Quebec
Belgh Brasse, a small brewer based in the town of Amos in Quebec, Canada, has created and commercialised a new type of blue beer. That's according to the local newspaper Journal de Montréal. The beer was trending on social media and local traders are said to be eager to buy it.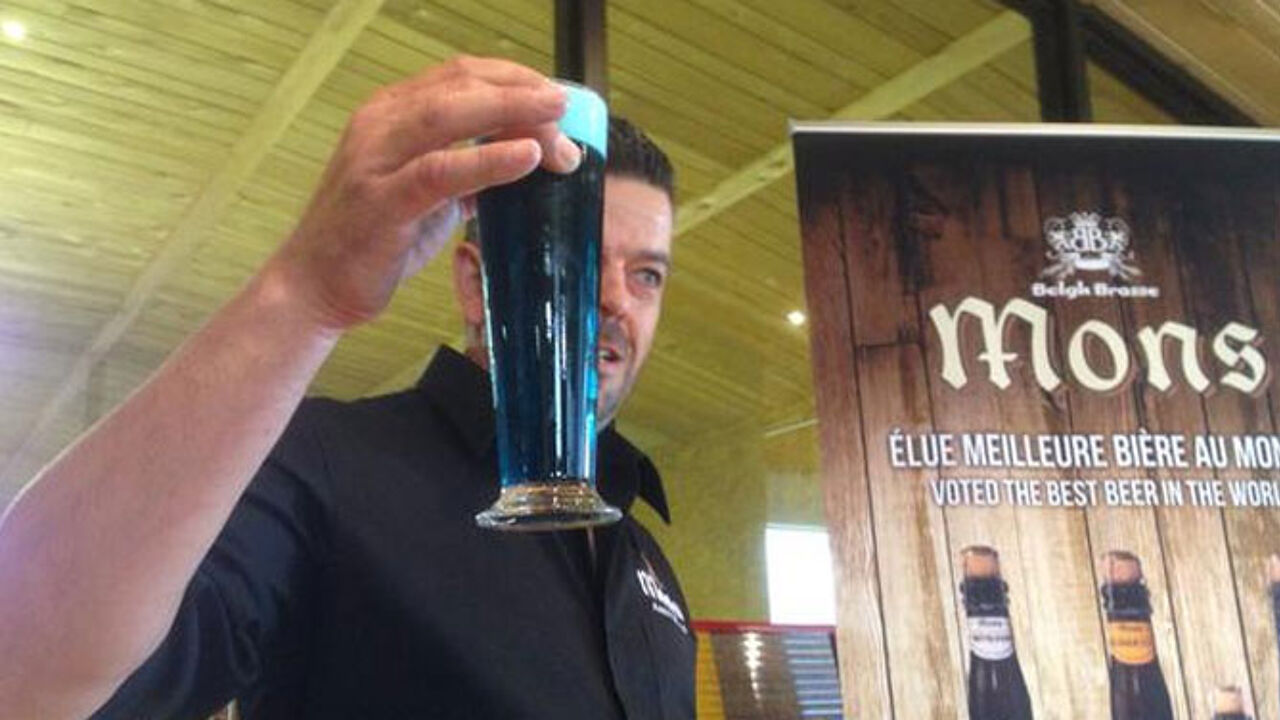 The brewery is owned by Belgium's Jean-Louis Marcoux, a former Mons resident. It took him "a couple of months" to manufacture the drink. The taste is similar to a traditional beer.
Marcoux got the idea after a local association called CulturART made an appeal to promote the Abitibi-Témiscamingue region. CulturART adopted blue as its house colour, hence the blue-coloured brew. The Journal de Montréal claims it is only the world's second blue beer, after Japan where algae were used as colorants. Marcoux says his recipe is a secret, but explains that adding a blue colorant was not an option, because this would result in green beer.
Some 600 litres of the brew have been sold to local dealers. The small brewer Belgh Brasse was started in 2003. Marcoux manufactures beers "according to the Belgian tradition", with double fermentation. The main brand, 'Mons', boasts several varieties such as blonde and white. The beers claimed prizes past in Canada, Belgium and Australia.