Colin Andrews, an 'Englishman in Antwerp', dies at 67
Colin Andrews has passed away. The former football player gained a reputation as a coach of (mainly) smaller football clubs in the Antwerp region. English-born Andrews moved to the Antwerp club Berchem when he was 12 and would stay in Belgium for the rest of his career as a player and coach.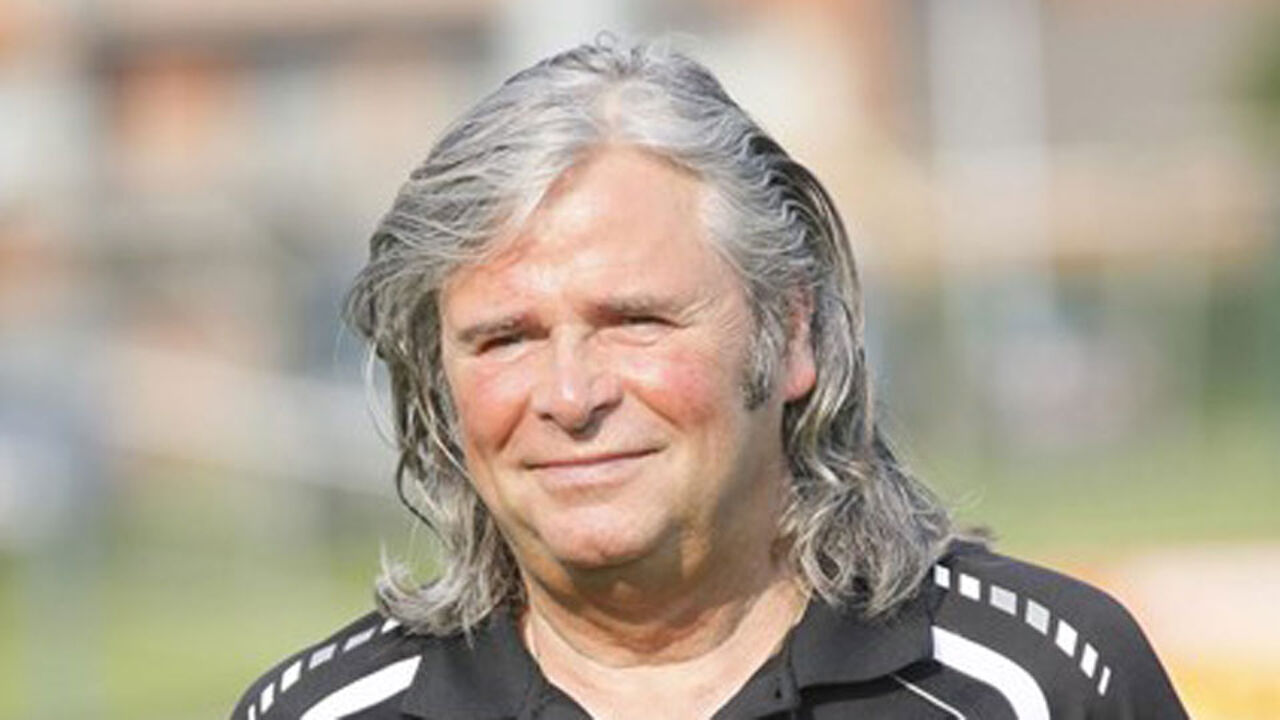 The flamboyant Colin Andrews died unexpectedly this morning while at a training camp with players of Herleving Sinaai. The club posted the news on their website.
Sinaai, a club from the lower provincial level, wrote that Colin Andrews "didn't feel well this morning before breakfast and told his players he would take a rest. When these came back from breakfast to check how he was doing, they saw that he had died."
Andrews left Queens Park Rangers for Berchem at a young age, at the request of the late Belgian football legend Rik Coppens. He became one of the crowd's favourite players, staying in Antwerp after his player's career. He would act as a coach at 15 different clubs in a span of 30 years, combining his passion with a job at the port of Antwerp.